Care New England, Partners HealthCare announce plan to move forward with merger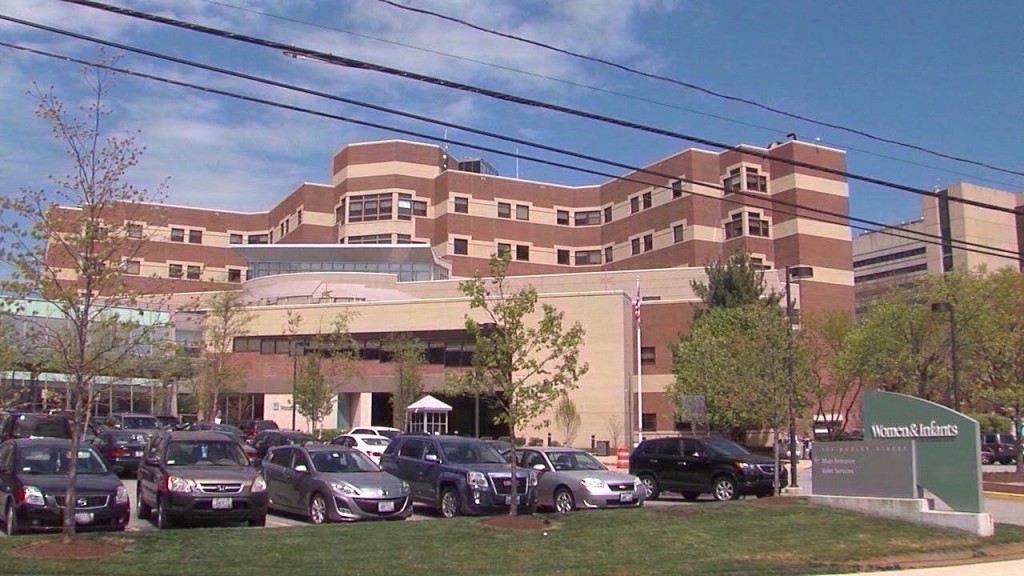 By News Staff
Email: news@6.com
Twitter: @ABC6
PROVIDENCE, R.I. (WLNE) – Care New England and Partners HealthCare announced Thursday that they have entered a definitive agreement and plan to move forward with their proposed merger.
The Board of Directors of both organizations approved the motion, marking a milestone in the negotiation process, and bringing CNE one step closer to becoming a part of Boston-based Partners HealthCare. Care New England said the definitive agreement "represents a more formal document that would outline the details and plans for the actual transaction."
CNE first announced in April of 2017 that they intended to merge with Partners, and have spent the last 10 months conducting due diligence and formulating a plan for their group to financially recover in coming years. The two organizations have worked closely together since 2009 through collaborations at several Massachusetts and Rhode Island hospitals.
Thursday's announcement to move forward with a definitive agreement includes plans for Kent Hospital in Warwick; Women and Infant's Hospital; the VNA of Care New England, and Butler Hospital; as well as several Providence Center locations across the state.
"I would like to express my most sincere appreciation to all involved who helped us get to this important milestone", said CNE Board Chair Charles R. Reppucci. "While we still have much more work ahead of us, we are one step closer to realizing a unique clinical affiliation that would place Rhode Island at the forefront of health care delivery both locally and beyond."
Brown University announced plans earlier this month to join with Prospect Medical Holdings to present their own merger plan for Care New England. Partners HealthCare president and CEO Dr. David Torchiana said that Partners is "aware of and deeply respectful of the other components of the Rhode Island health care landscape and hope to find common ground and mutually beneficial pathways to improve the academic strength of the hospital programs and maximize the benefit to the Rhode Island economy."
No timeline has been provided for finalizing the merger at this time.
©WLNE-TV 2018