Care New England withdraws from negotiations with Lifespan, Brown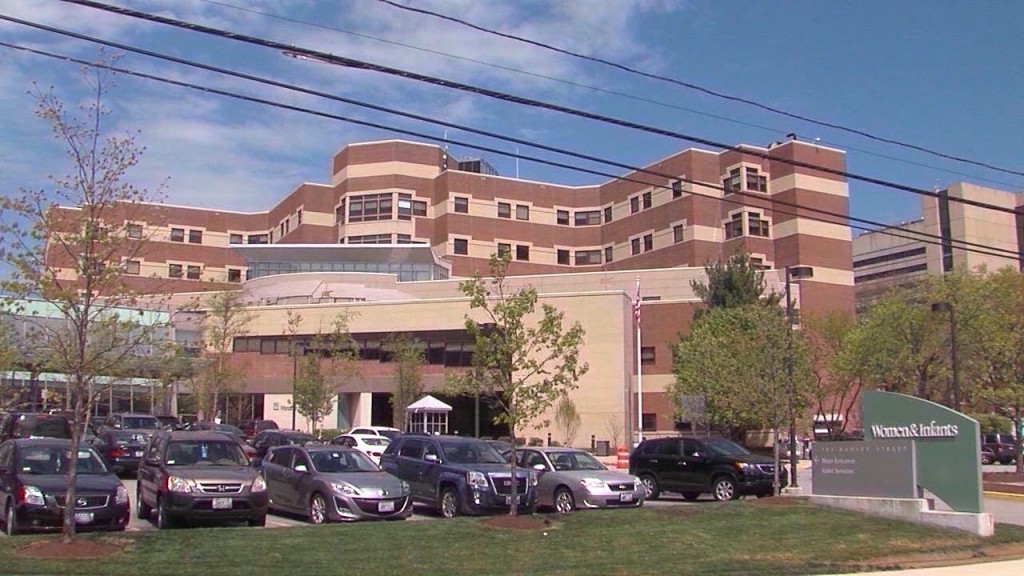 By: Amanda Pitts
alpitts@abc6.com
@APittsABC6
PROVIDENCE, R.I. (WLNE) – Talks between Lifespan and Care New England on a potential hospital merger have ended.
In a statement Tuesday, Care New England CEO Dr. James Fanale announced that the CNE board voted to formally withdraw from discussions with Lifespan and Brown University.
"As those responsible for the fiduciary oversight of CNE, the Board has concluded that it is in the best interest of CNE and the community it serves to end the tri-party discussions. In making this decision, the Board took into account many considerations, including but not limited to, capital requirements and financial stability of the combined system, community need, anti-trust considerations, organizational stability, and implementation risks."
The trio was in talks for six weeks at the urge of Governor Gina Raimondo after Boston-based Partners pulled out of a deal to acquire CNE.
"They decided that based on the arrangements of the deal, that it just wasn't the right time to do this at this point in time," said Fanale.
Raimondo wanted to create a locally-based academic hospital. She issued the following statement Tuesday morning:
"I'm disappointed that the parties were not able to come to an agreement. I continue to believe that a locally-run, academic medical center is what's in the best interest of Rhode Island. I have encouraged the parties to keep an open mind, remain open to future discussions, and to continue to pursue expanded collaboration that could pave the way to further integration down the road."
The talks came after Partners Healthcare announced it was pulling out of its proposed merger with Care New England. It's unclear if Partners is now planning on re-entering the ring, but the Governor told ABC6 she doesn't think it would be the best option.
"When you have two systems across the street competing with one another, it doesn't do anyone any good," said Raimondo.
The Governor said she'll continue to push for a merger.
"I had encouraged them to think broadly about what's the best interest for Rhode Island and Rhode Islanders in the long run," she said. "And I continue to think that that is a locally run integrated academic medical center."
Care New England owns Women and Infants, Kent, and Butler Hospitals.
© WLNE-TV 2019