'Career criminal' sentenced to more than 7 years in prison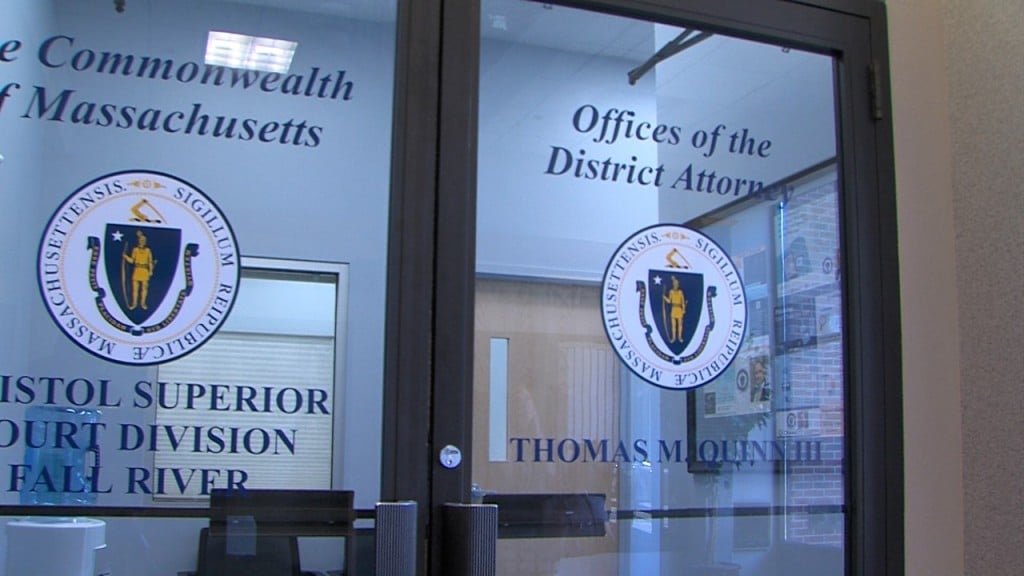 NEW BEDFORD, (WLNE) — The Bristol County District Attorney's office said a career criminal has been sentenced to more than seven years in prison on breaking and entering charges.
Court documents said 49-year-old Kevin Souto pleaded guilty to two felony counts of breaking and entering and two counts of larceny from a building.
New Bedford police said they were dispatched to Keene Street for a break-in in November, 2019.
According to police, Souto stole jewelry, a laptop and a teakettle from the 68-year-old homeowner.
Police said again in March of 2020, they responded to a Mount Pleasant Street home for another reported break-in.
Documents show Souto stole a Rolex watch, Tag watch, headphones and a white pillowcase.
Police said all stolen items were returned to their owners.
Souto had multiple prior convictions for breaking and entering and other larceny behavior, according to the district attorney.