Caregivers to rally against closing of Charlesgate Nursing Center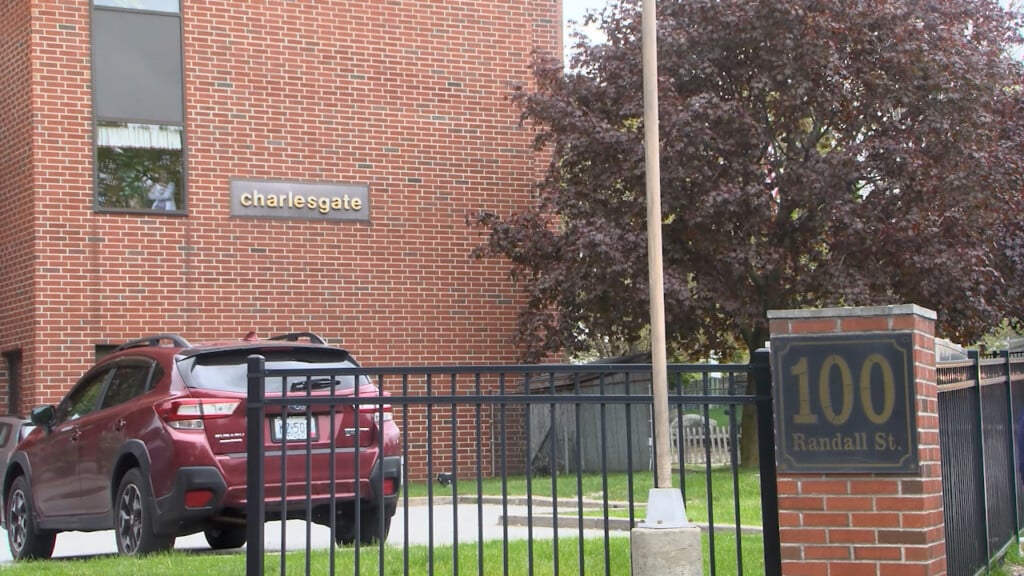 PROVIDENCE, R.I. (WLNE) — Frontline caregivers at a Providence nursing home will march to the State House to protest its plan to close on Tuesday.
The Charlesgate Nursing Center is set to close by the end of summer after 50 years of serving residents.
The rally will include caregivers who are members of SEIU 1199NE, who claim that "management has failed to provide any additional details on its transition plan for residents or severance pay for workers, some of whom have been there for decades."
The union represents about 100 staff members including registered nurses, certified nursing assistants, and dietary and housekeeping workers.
Davenport Associates told ABC 6 News severe staffing shortages and decreased state funding led them to the difficult decision to shut it down.
"We recognize the challenges that this decision may cause, but there was no other option due to current industry conditions," said Neil Shunney, president of Davenport Associates.
Shunney said residents will have an orderly transfer to a new facility. The assisted living and independent living units will stay open.
The rally will be held at 3 p.m. at the nursing home at 100 Randall Street.