CARES Act investigation identifies 23 people trying to apply for over $30 million in fraudulent aid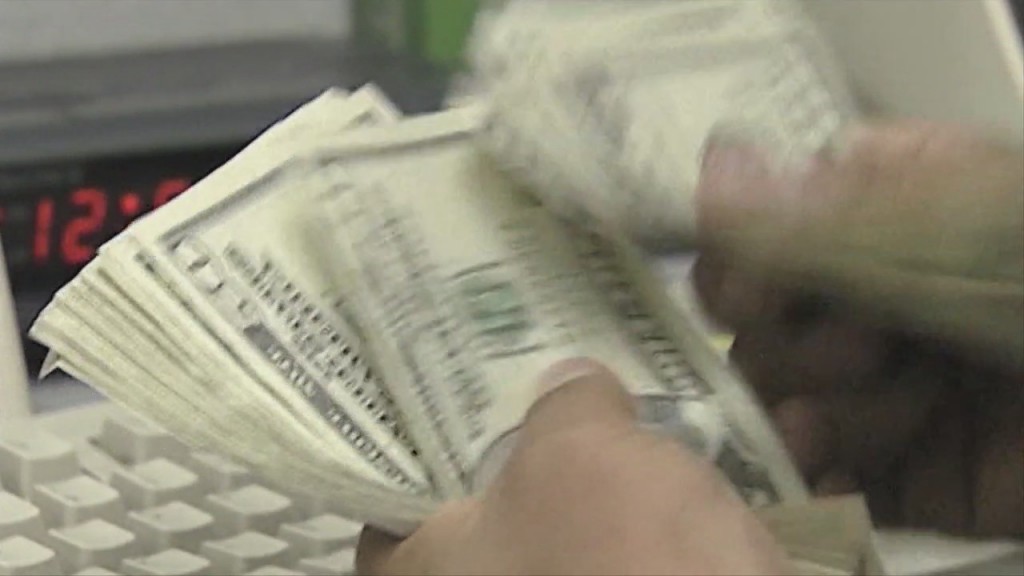 PROVIDENCE, R.I. (WLNE)- An investigation led by the FBI and Rhode Island State Police found that 23 people were trying to fraudulently claim nearly $31 million.
Of the 23 fraudsters, 15 were charged this week in U.S. District Court with wire fraud and money laundering. They allegedly filed multiple claims for unemployment compensation in Rhode Island as well as other states.
The claims from the 15 fraudsters totaled $578,571 across 11 different states.
The investigation had been going on since the CARES Act was put into place in March of 2020.
Just five weeks after the enactment, two businessmen allegedly fraudulently applied for more than a half million dollars in loans.
A few months later in Sept. 2020, a Middletown Woman was charged for applying for $4.7 million in fraudulent loans.
Five people in Florida were charged with identity theft and using stolen identities to make fraudulent unemployment claims to the Rhode Island Department of Labor and Training. They stole a combined $1.1 million.
The IP addresses used by one of the defendants was used to file approximately 5,291 claims in 37 states, including Rhode Island, totaling $25 million dollars.
©WLNE-TV/ABC6 2021