Cars turned away at Lincoln Woods State Park until capacity drops, drivers lash out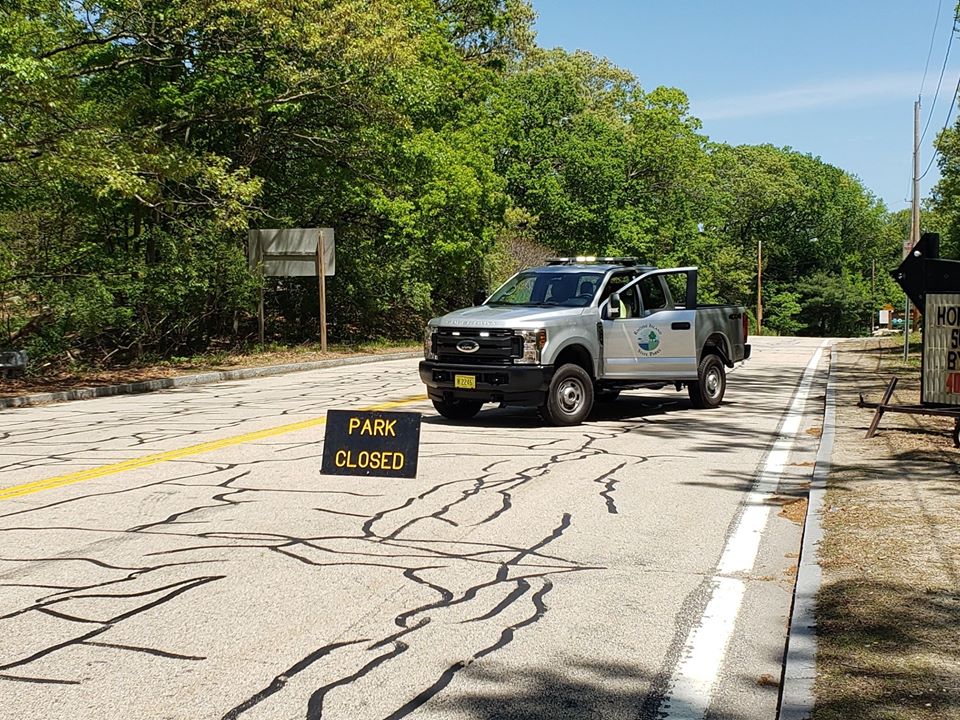 Lincoln, R.I. (WLNE) – Lincoln Woods State Park turned cars away after reaching capacity on Sunday afternoon, which caused some drivers to lash out.
Cars were being turned away at the entrance until the number of cars and people inside the park dropped below the threshold.
One driver ended up being pulled over by a DEM environmental police officer for driving around park rangers, despite being told the park is temporarily closed.
"A driver in line got frustrated because she saw another driver come up, talk to the assistant park manager at the checkpoint and that car went in," Michael Healey, a spokesperson for the Department of Environmental Manegement, said. "The reason DEM let that driver in is because they had an appointment for a riding lesson at the stable, so the car that was waiting assumed she was not being treated fairly and buzzed around the checkpoint."
Healey said it's going to be a challenge this summer as the weather warms up. He said they expect people are going to continue to get frustrated.
"COVID is testing us in a lot of different ways," Healey said. "The DEM hopes the public and our visitors who come to the park and beaches know we are limiting crowd size to protect them because there's still so much that's not known. We are trying to balance public access with public safety."
Healey said the environmental police officer did not write a ticket for the woman who passed the checkpoint.
"We want to welcome people to the parks and don't want to be in the position of enforcing," Healey said.