Carver Cops Seeking Church Collection Thief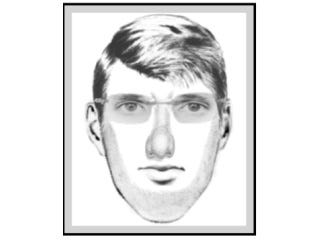 CARVER, Mass. (AP) – Police are looking for the man they say stole the collection from a Carver church.
Authorities say the suspect walked into Our Lady of Lourdes Roman Catholic church after Saturday's 5 p.m. service, grabbed two velvet bags full of checks and cash, stuffed them into a duffel bag, then walked away.
The exact amount stolen could not be determined, but church officials told police a typical collection is about $900.
Police described the suspect as a man in his late 40s or early 50s, 5-feet, 10-inches tall, and with short, salt-and-pepper hair.
He also had what police described as a "bulbous" nose.
Church Pastor Anthony Medairos called it a "sad occasion" and said if the man was down on his luck the church would have helped him out.

(Copyright 2010 by The Associated Press. All Rights Reserved.)