Casino workers testify in favor of bill that would ban smoking at Rhode Island's casinos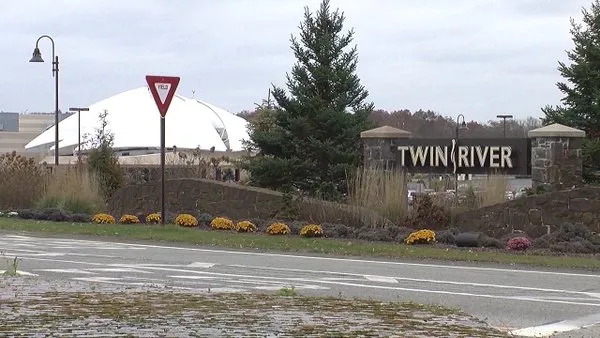 PROVIDENCE, R.I. (WLNE) — Casino workers testified on Smith Hill Wednesday in favor of a bill that would ban smoking at Bally's Twin River casinos.
Smoking was temporarily banned on the gaming floor during the height of the pandemic and workers are telling lawmakers they experienced a positive impact on their health.
"You're on your game trying to deal, the beverage servers are serving drinks, someone's got a lit cigarette two or three feet from your head," said Matthew Dunham, a table games dealer. "There are some places in America where you can't smoke on the sidewalk, but you can come into my workplace and do it right next to my head?"
Some casino patrons have expressed their disappointment with the bill and want the ability to smoke while gambling.