Cat abandoned in West Greenwich woods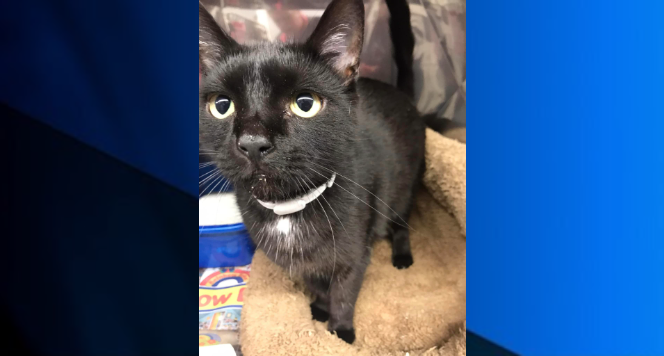 WEST GREENWICH, R.I. (WLNE) — West Greenwich Animal Control said a cat who appears to be pregnant was found abandoned in the woods.
Officials said the cat was left in a plastic container with some small holes on the top next to a container of food.
A person walking through the area of Division Road noticed the bin with the cat and food not too far off the street and immediately called police.
West Greenwich Animal Control and police are now asking anyone who may have been in the area and could have information about the cat's owner to reach out.
The cat is currently safe in a shelter and was found with a Soresto collar but no microchip.
West Greenwich Animal Control can be reached at 401-397-7191.