Cat credited for helping owners escape from fire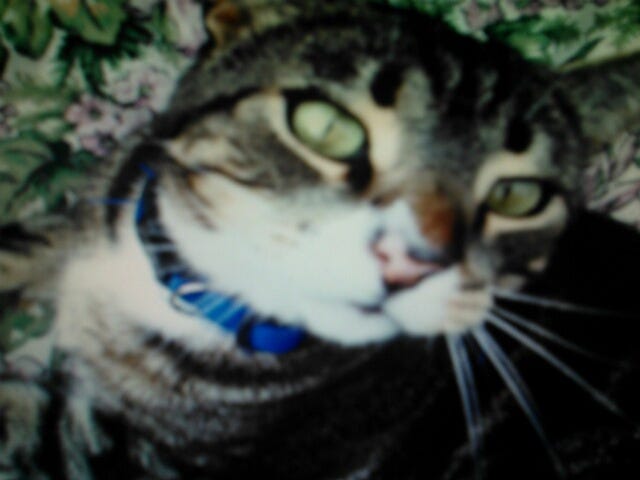 By John Guice
A single family home in Fall River is engulfed in flames. An elderly couple escapes with their lives and it was because of their pet cat. Martini has been in the family for seven years.
The fire started around four o'clock Thursday morning on Alsop Street. The house, fully engulfed in flames, had Fall River firefighters battling the single family home for hours.
Martini sounded the first alarm to the Chouinards, outside the couple's bedroom door while they were sleeping.
June Chouinard said," I heard the cat meowing, and when I opened the door the cat was right there, my husband and I came running down stairs and the cat followed us and when we ran out the cat ran out with us… I feel fortunate that we got out, we don't know where he is but he got out with us."
Martini returned safe and sound. The Chouinards say, if their cat has nine lives, it has given them one of them.