Cat reunited with owner six years after falling out of condo window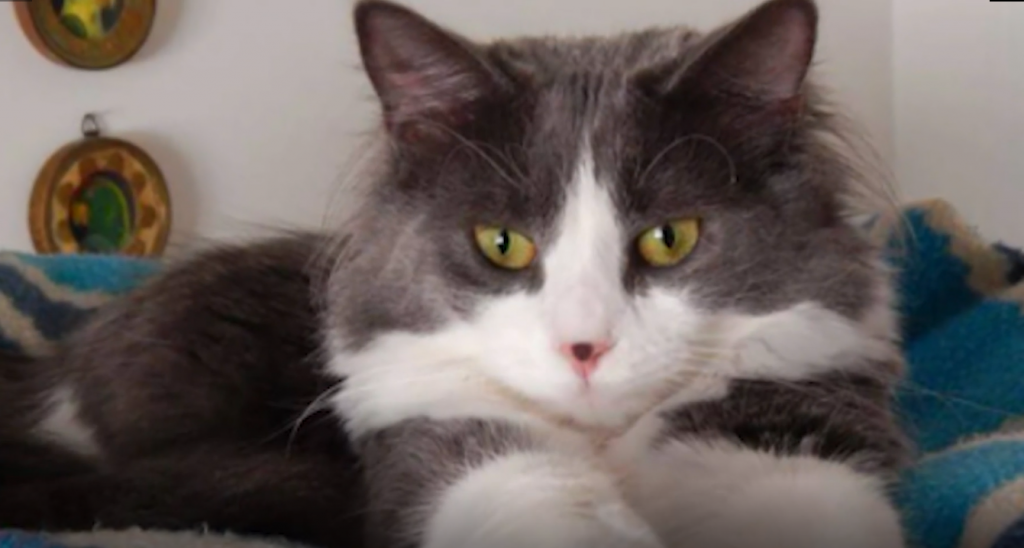 PEABODY, Mass. (WLNE)- A cat was reunited with his owner after six years of being apart.
Mini Max fell through a loose screen in Margaret Cooke's apartment six years ago.
"When the owner's screen popped out, I was cleaning my windows and looking at the screen, and I could see the little claw marks where he had clawed before he fell out. And it just killed me," Cooke said.
A veterinarian scanned Mini Max, who had a microchip, and was able to reunite him with Cooke.
"It was a miracle," Margaret Cooke said. "I'm so glad that this doctor scanned him and we're bringing him back home on Tuesday. Yes, I'm so happy."
The cat had ended up at a home in Revere, Massachusetts, but spent time living in the wild as well, according to Cooke.
After X-rays, he'll be returned home to his family of rescues next week.