Catalytic converters stolen from TruGreen trucks in Warwick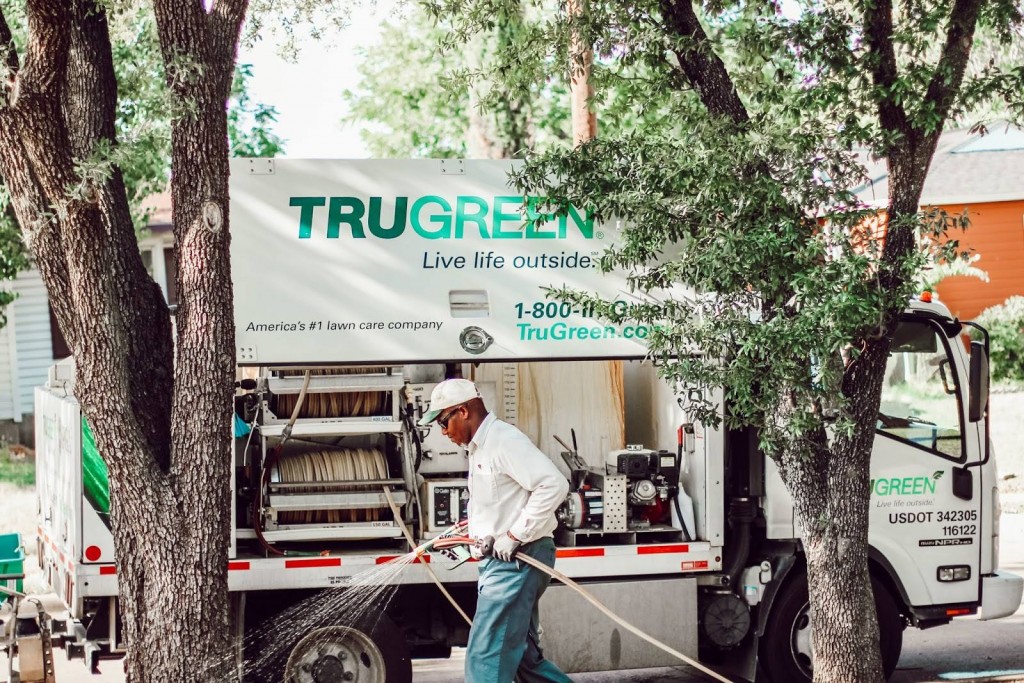 WARWICK, R.I. (WLNE) – Catalytic converters were stolen from the trucks belonging to TruGreen in Warwick over the weekend.
Warwick police said the converters were stolen from 11 trucks. The country has seen an uptick in catalytic converter thefts in recent months.
Catalytic converters reduce toxic pollutants in a car's exhaust. They contain precious metals, like platinum and rhodium, making them a popular item to steal.
This is a developing story and will be updated as details become available.