Buying From Professional Breeders
Selling animals for economic gain is not the goal of responsible breeders; improving their animals, their bloodlines, and the breed is the primary incentive.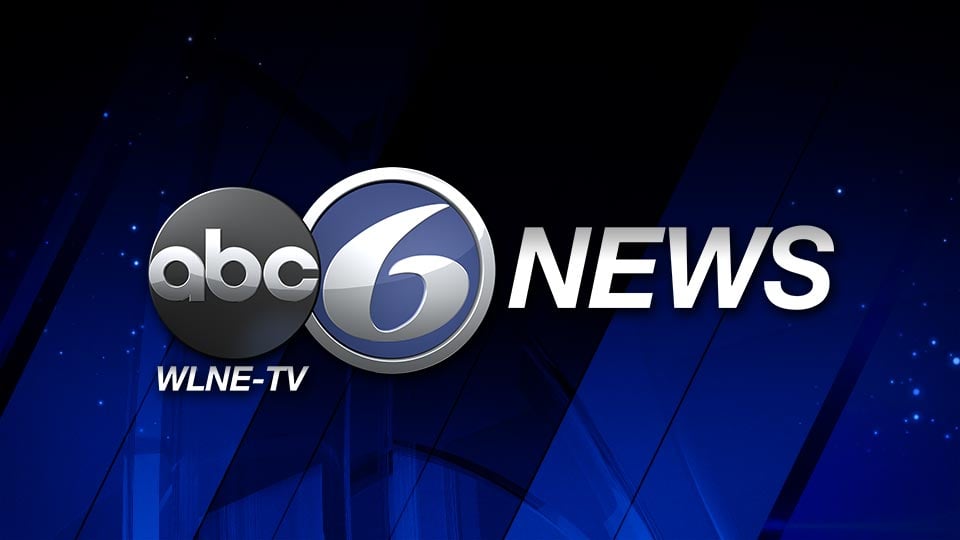 When New Pet Meets Old Pet
Fights, behavior changes, and housetraining mishaps. Sound familiar? They're all common consequences of upsetting the status quo.
September 19th, 10:38 PM EDT