Cathleen DeSimone takes Attleboro mayoral election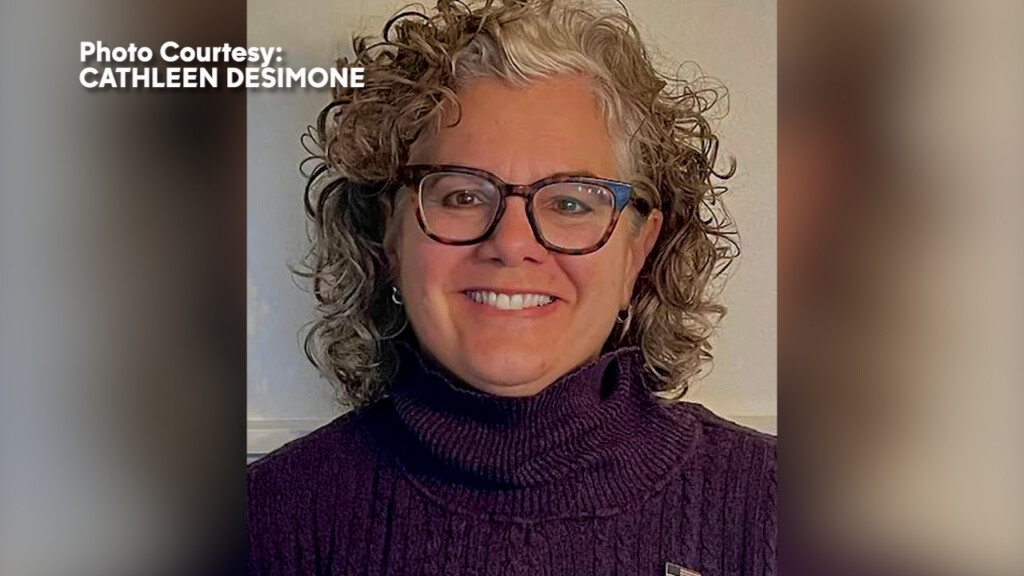 ATTLEBORO, Mass. (WLNE) — Cathleen DeSimone received the most votes for mayor of Attleboro Tuesday night.
The unofficial results from the election place DeSimone at almost 3,000 votes. James DiLisio trailed closely by only a few-hundred votes.
The board met Monday morning to consider whether or not to move the election because of the forecasted snow Tuesday. Ultimately, the board decided to keep the election as planned.
DeSimone now fills the seat vacated by Paul Heroux, who left the post after becoming Bristol County sheriff in January.
The results from the election are as follows:
Timothy Barone: 81
John Davis: 416
Cathleen DeSimone: 2,667
James DiLisio: 2,279
Blank: 0
Write-ins: 3