Catholic Parishes In Pawtucket To Merge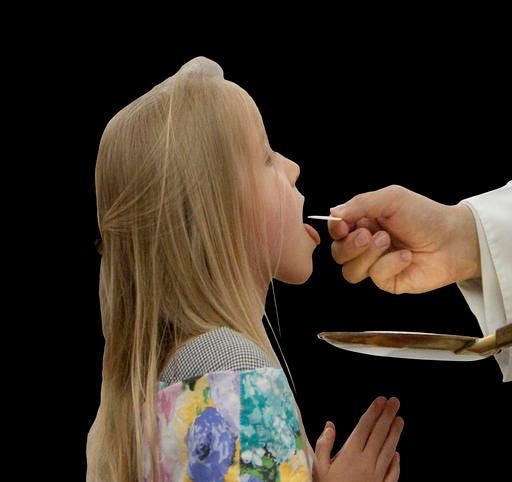 The Roman Catholic Diocese of Providence announced Monday that it's approved the merger of two parishes in Pawtucket.
St. Leo the Great and St. Cecilia Parishes will become Blessed Pope John Paul II Parish on July 1st.
The Diocese said the parishes asked for the merger so that they could combine their resources to strengthen parish ministries such as evangelization, services to the poor, religious education
and maintain a strong Catholic school at St. Cecilia.
In requesting the merger, Father Pierre Plante, pastor of St. Cecilia and Father Giacomo
Capoverdi, administrator of St. Leo the Great, wrote: "…due to changing neighborhood
demographics which are reducing the Catholic population and the problem of financial
challenges burdening both parishes, a new combined parish will be much more solvent and
effervescent for the future….A merger is the challenging, but practical answer."
Financial challenges such as $900,000 in repairs to St. Cecilia's Church and $600,000 of debt from the former St. Leo the Great School also contributed to the request to merge, the Diocese said in a statement.
The parishes have been discussing the merger for a year.
Neither church building is expected to close in the immediate future.