Cats rescued from Hurricane Ian ready for new homes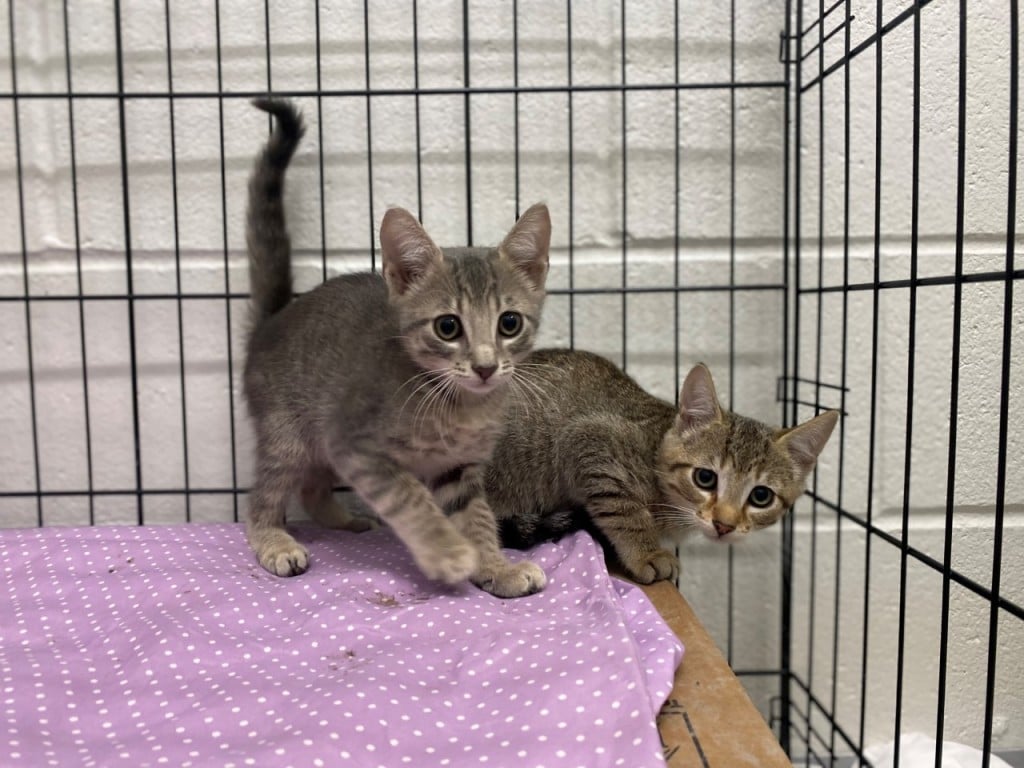 BOSTON (WLNE) — The MSPCA said Friday that some cats rescued from Hurricane Ian earlier this week are ready for new homes!
On Tuesday, 42 cats were evacuated from Florida and flown to Massachusetts.
The cats were taken to the MSCPA-Angell in Boston and Northeast Animal Shelter in Salem, ahead of Hurricane Ian's landfall.
"There are plenty of characters in the bunch, including Lunar, a four-year-old tabby cat with one eye and Misty, a pregnant one-year-old domestic shorthair cat," said the MSPCA.
The other cats rescued are expected to be ready for adoption next week.
"The organizations are monitoring developments in Florida closely with heavy hearts while planning and plotting the next opportunity to bring more pets to safety in Massachusetts," added the MSPCA.
Those looking to adopt, can visit the MSPCA or NEAS website.