CAUGHT ON CAMERA: Pawtucket man's car stolen while warming up in driveway
Please share.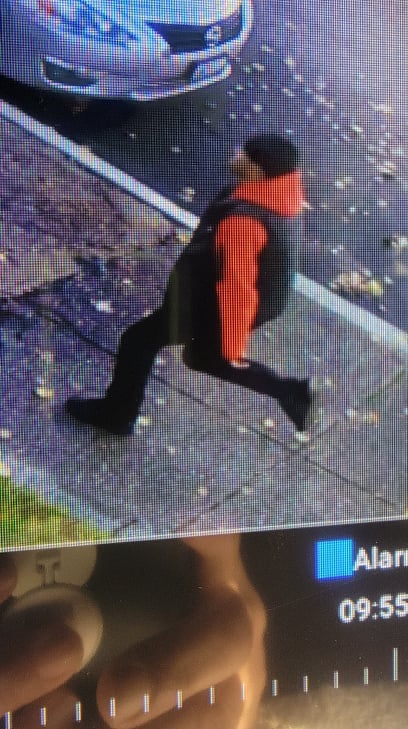 PAWTUCKET, R.I. (WLNE) – Most of us have done it before. Left a car warming-up in the driveway while you're inside.
That's what Will Amaya was doing Saturday around 10 a.m. at his home on Meadow St. in Pawtucket. But in the blink of an eye; a suspect is caught on camera running by Amaya's home, turning around when he spots the unattended car, hopped in and drove away.
"I do it almost everyday. 10-15 minutes, let my car warm up… I was getting my son ready," Amaya says he was getting ready to take his 7-year-old son, who has autism, to the park.
"I couldn't believe it. I was like… 'my car is gone,'" Amaya recalls.
Amaya filed a report with Pawtucket police immediately and turned over the surveillance video- hoping the suspect would be able to be identified. But 5 days later, the car and suspect are still missing.
The suspect in the video is seen as a light-skinned male, with a red hoodie on, and black shoes.
Amaya says he's lived in this home on Meadow St. for years and is stunned something like this happened.
Amaya, a dining hall worker at Providence College, says he had just purchased his 2021 black Hyundai Tucson months ago. The SUV has an Autism Speaks sticker on the on the trunk as well as Batman stickers. The license plates are from Rhode Island.
In the meantime, Amaya has a rental car from his insurance- but he isn't sure how long that will last for.
If anyone has information about the missing vehicle or the suspect please call Pawtucket Police Department at (401) 727-9100.