CAUGHT ON CAMERA: Woman steals money from Westerly church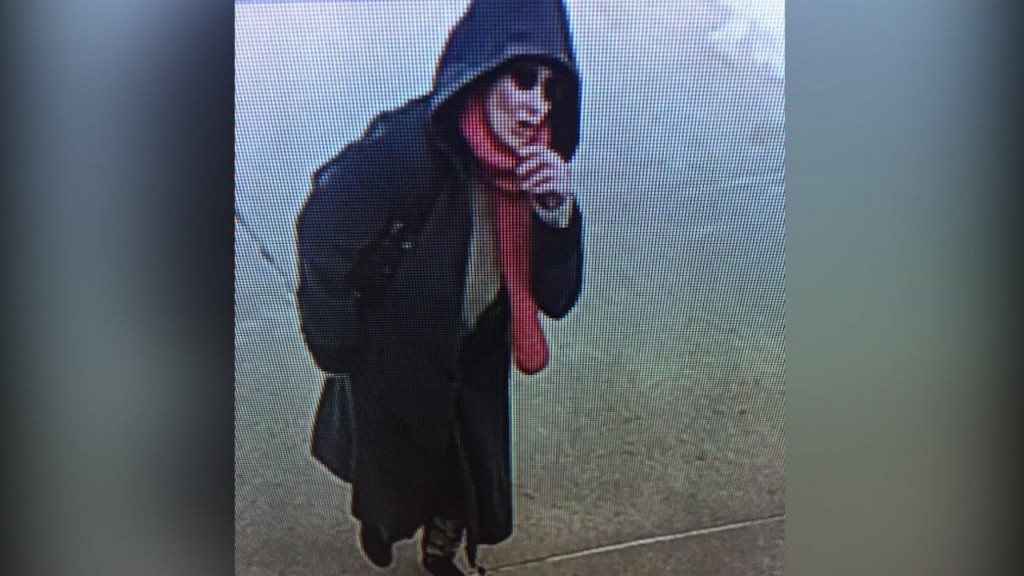 By Kirsten Glavin
@kirstenglavin
WESTERLY, RI – Westerly Police are investigating a theft at Immaculate Conception Church after surveillance video caught an unidentified woman stealing money from two donation boxes in the candle room.
The video clearly shows a woman in a dark hood and sunglasses, paying her respects on the way in, making the sign of the cross before entering and stealing the cash. Father Giacomo Capoverdi told ABC6 the thief likely used a wire, to pull money out of the boxes. A woman who was praying nearby, heard the commotion and reported it.
"She heard something suspicious in the candle room, and she heard things that weren't typical of someone just lighting a candle," explained Father Capoverdi.
The unidentified woman only made off with ten dollars but Father Capoverdi said he believes she knows her way around the donation boxes. "This probably wasn't her first time that she was doing it. This was the first time we caught her," he said.
One parishioner ABC6 caught up with was also disturbed by the theft.
"I think its awful! Terrible!" said Claire Peduzzi. Peduzzi, a regular, has been going to Immaculate Conception Church since she was a little girl. At 91, the money she donates comes from her retirement fund. "It's not fair to us, we could use that money for ourselves!" she said. "But we donate it to the church. And every week there's always some donation."
"It is very sinful to be using money out there (…) when it was intended on being a donation to the church," said Father Capoverdi.
Anyone who recognizes the woman captured on surveillance video is asked to contact the Westerly Police Department.