Cause of fire at Shekarchi law office undetermined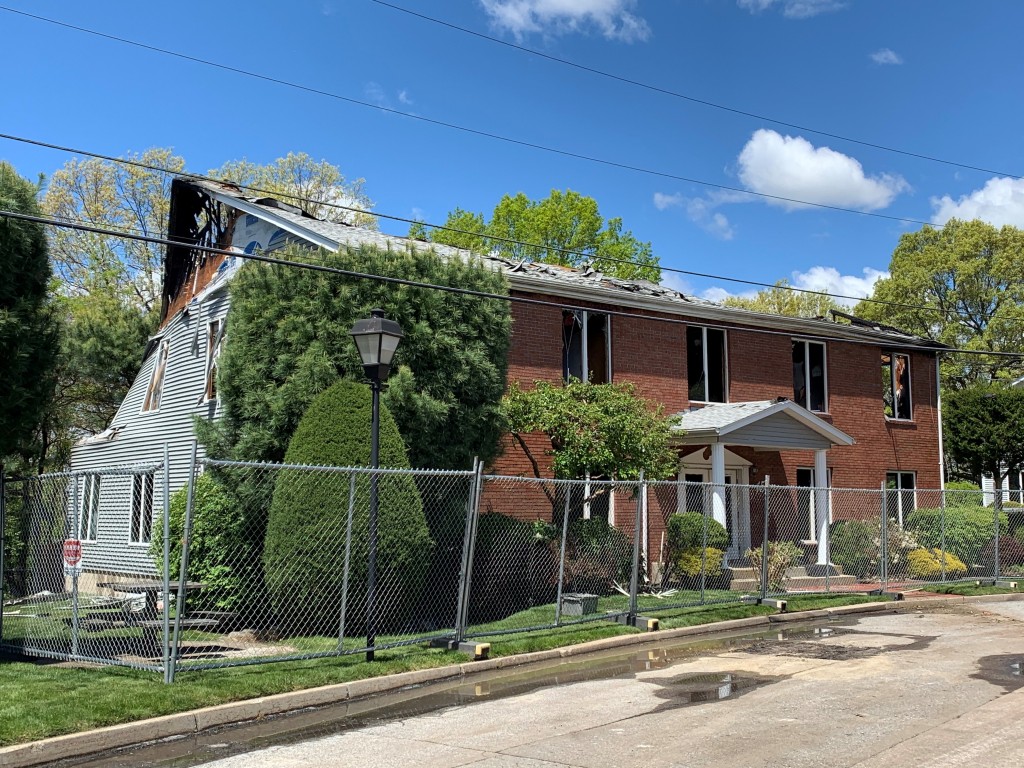 WARWICK, R.I. (WLNE) – The cause of a fire that destroyed the law office of House Speaker Joseph Shekarchi could not be determined, according to a report from the state fire marshal.
"Based on the observations and information gathered during this investigation the ignition source is unknown at this time," the report said.
The fire marshal did determine the fire was not caused by a malfunction of the air conditioning condensers.
In the report the fire marshal said the possibilities of an electrical malfunction or an intentional act could not be eliminated.
"I have just received the report and have not reviewed it yet.  I have full confidence in the professionals who are conducting the investigation.  The fire has not interfered with my State House business during this busy time in the legislative year," Shekarchi said in a statement.