Cause of Massachusetts State House fire deemed accidental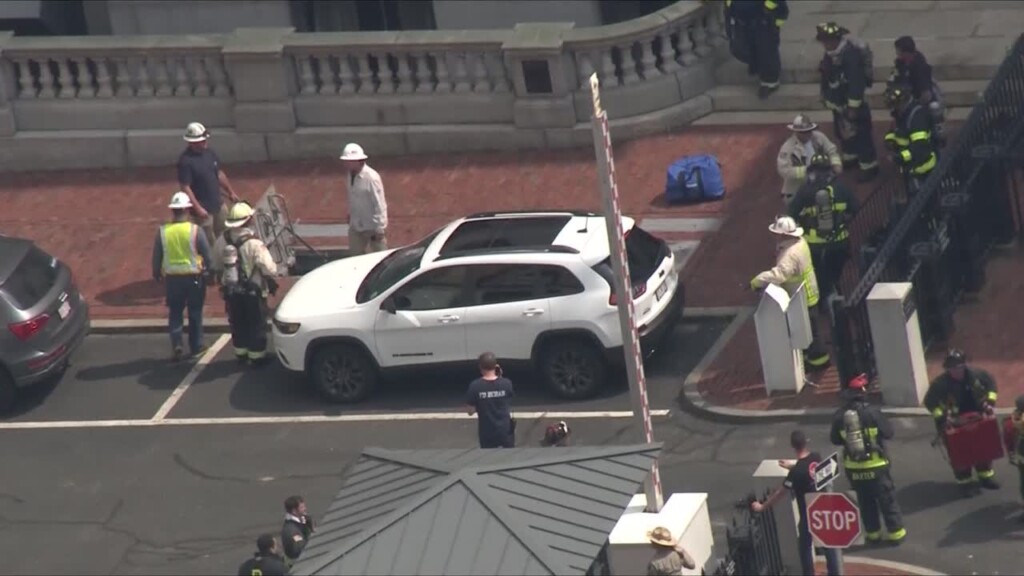 BOSTON (WLNE) — A fire in the basement of the Massachusetts State House forced those inside to evacuate and the building to close through Wednesday.
State House officials announced the building will reopen Thursday as air scrubbers continue to absorb any residual smoke odor.
Massachusetts State Police said their investigation determined the cause of the fire to be accidental, starting from electrical malfunctions in the sub-basement of an annex building.
Officials with the State Police Fire and Explosion Investigation Unit said no information suggests the fire was intentionally set.
Additionally, police said an investigation revealed the initial alarm was accidentally triggered by visitors who mistook it for a way to open a door.
Both the fire and the earlier alarm activation prompted the evacuations of the building but authorities said the two incidents were not connected.