CCRI graduates walk the stage for first time in 3 years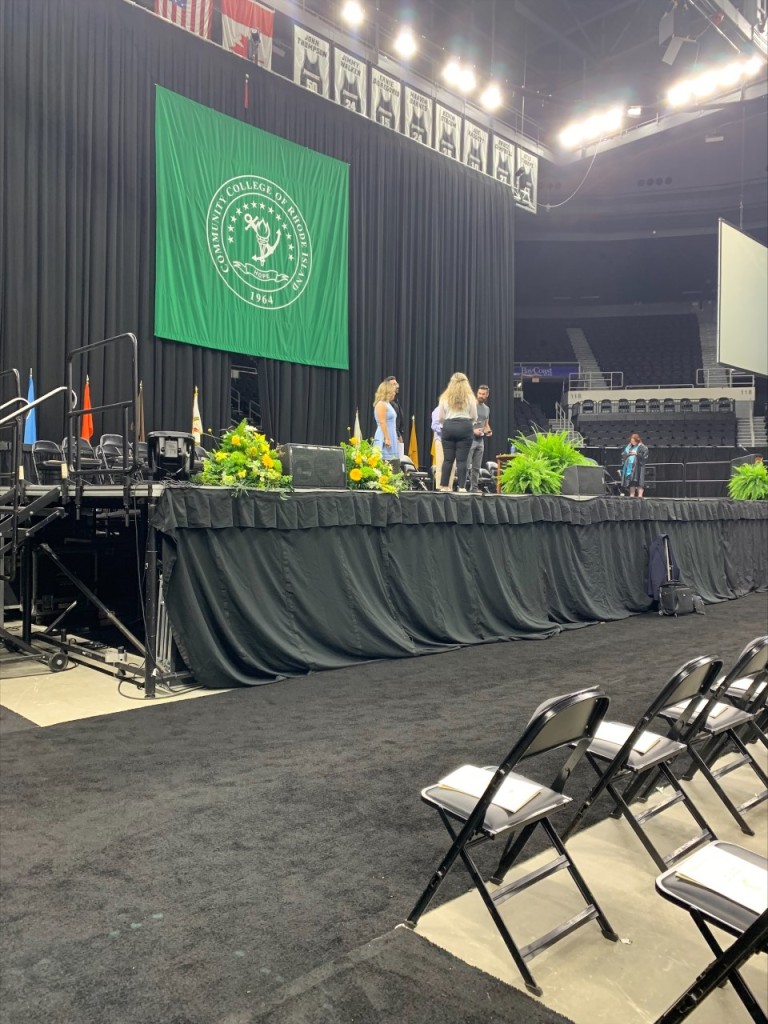 PROVIDENCE, RI (WLNE) — For the first time since the start of the pandemic, over 1200 graduates from the Community College of Rhode Island will walk the stage to officially receive their diploma.
Over 150 members from the class of 2020 & 2021 will be walking the stage to receive their diploma today.
The highly anticipated graduation is taking place at the Dunkin Donuts Center in Providence at 4 p.m. today, with no restrictions for masking or social distancing required for the first time in three years. Governor McKee is scheduled to speak at during the ceremony, alongside Commencement Speaker Ryk McIntyre, Class of 2022 graduate. McIntyre has lived in Rhode Island for 60 years, and returned to CCRI in his mid-50's to graduate with a degree in Fine Arts.
This afternoon, McIntyre says he will be sending a message of spreading kindness. "Our world is a little bit on fire right now, and it's our job to get out there and fix it or make it better. Maybe that means just make it better on your block or make it better in your neighborhood or your city, you know? Let's all do what we can."
Mother and daughter duo Jennifer & Emily Johnson, Class of 2021, say this long-awaited moment is especially meaningful. "We're a military family so we moved around a lot. So to be able to finish my college education and get to walk with her is awesome," says Jennifer, Emily's mother.