CCRI moving forward with satellite campus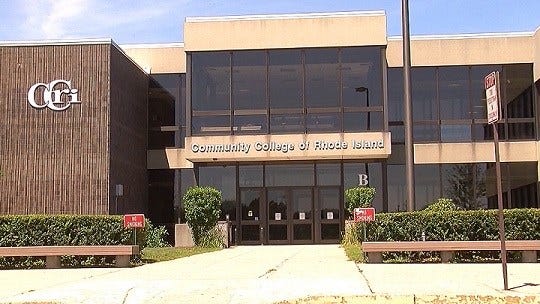 By The Associated Press
news@abc6.com
WESTERLY, R.I. (AP) _ The Community College of Rhode Island is moving forward with plans to build a satellite campus in Westerly.
Officials on Thursday said the $5.1 million project will be built on a vacant freight yard near the Connecticut border.
The new campus will focus on training students in specialized tradesman skills such as carpentry, maritime pipefitting and sheet metal work.
Financing hasn't been determined. Project leaders say they believe construction will start in March on the Westerly Higher Education & Job Skills Center.
CCRI is partnering with Electric Boat to help design the curriculum. The project is expected to help efforts to add jobs at the U.S. Navy contractor's shipyards over the next 15 years.
© The Associated Press WLNE-TV 2016