CCRI music program mourns hit-and-run victim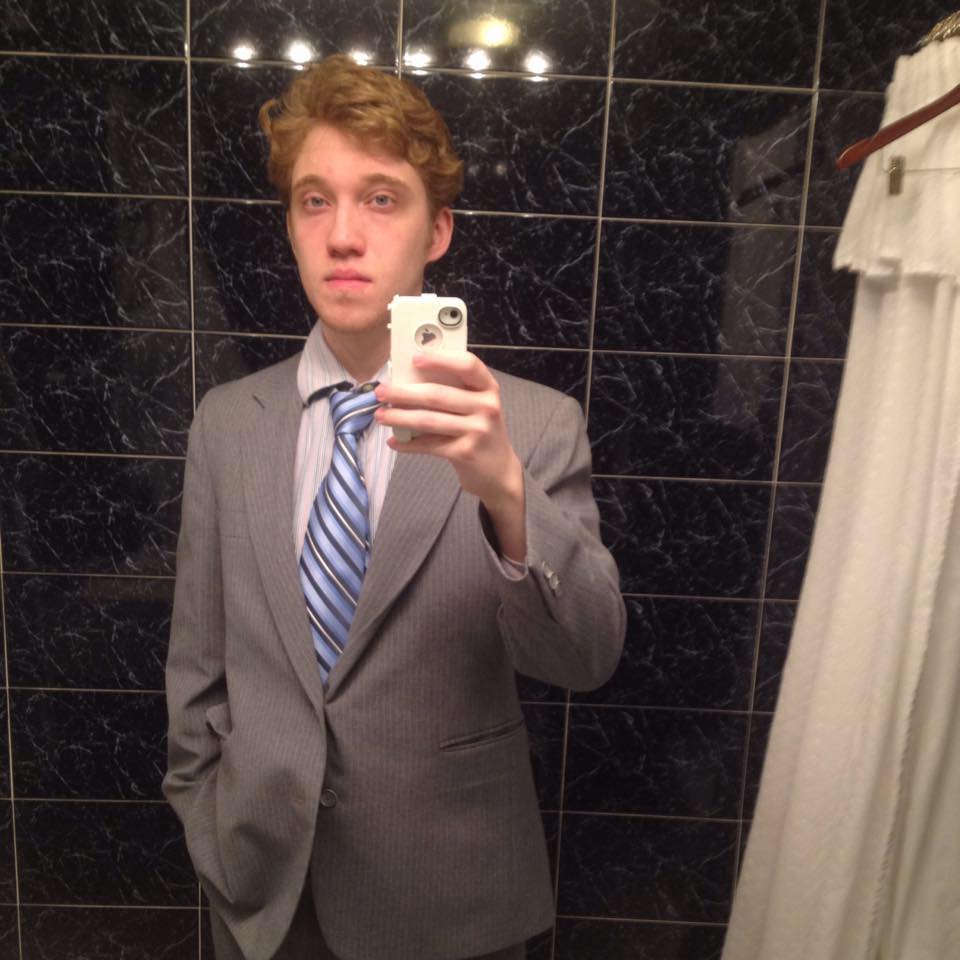 By: Rebecca Turco
Email: rturco@abc6.com
WARWICK, R.I. – The Performing Arts Department at CCRI is mourning the death of a student, killed in a hit-and-run Friday night.
Christian Costigan, 21, was walking home with friends after getting ice cream when a car driving along Ten Rod Road in Exeter hit him.
"For us, there's just a hole there that can't be filled," said Cheri Markward, chair of the Performing Arts Department. Costigan had taken music classes and was leaning toward a focus on percussion.
"I just couldn't believe [he was killed]," Markward explained. "I was devastated. My heart just sank…"He was quiet but everybody knew him and he had an effect on everybody."
"He left us too soon," added Percussion Instructor Charles Kalajian.
Costigan's teachers are collecting pictures of him to create a permanent memorial in the Music wing. It's a way for the tight-knit music program to pay tribute to one of their own.
"He will survive in our memory even though he's not with us physically," Kalajian said. "But he'll be with us emotionally, mentally and in our hearts."
Police say the driver, Jeremy Flippo from Connecticut, eventually turned himself in Sunday. He was arraigned and released on bail. He faces up to 15 years in prison, a fine of up to $10,000 and three years without a license.
© WLNE-TV 2016