CCRI offers two free securities industry essentials training programs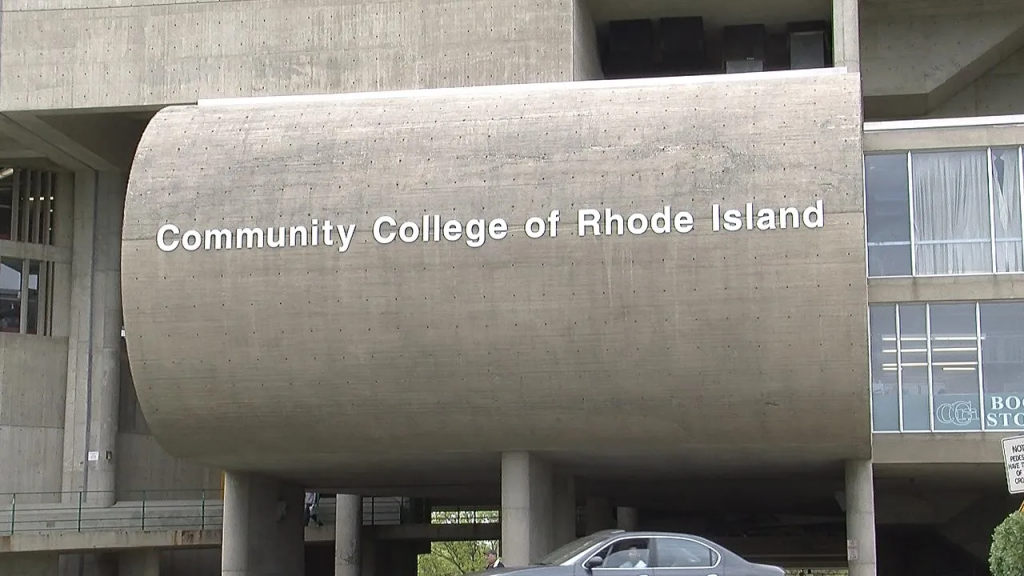 PROVIDENCE, R.I. (WLNE) – The Community College of Rhode Island has announced their Division of Workforce Partnerships Securities Industry Essentials (SIE) has two programs remaining for participants to apply.
SIE Training is for those who want to work in the financial securities industry. The course and certification exam take care of investment vehicles such as equity and debt securities, alternative investments, investment strategies, basic economic theory, and industry rules and regulations. Training runs for 60 hours and employment assistance, as well as a $1,000 stipend for completion are a part of the program. The deadline to apply to both programs is January 6.
A virtual program will be held January 19 to April 27, Mondays and Wednesdays, 4:00-6:30 p.m. The second program is a hybrid of online and in-person, January 18 to April 28, Tuesdays and Thursdays 5:30-8:00 p.m.
A GED or High School Diploma is required, participants must also be Rhode Island residents. To apply for the program, visit CCRI's website here. For questions, email srouleau@ccri.edu .