CCRI students feel safer than ever after massive police response to empty shell casing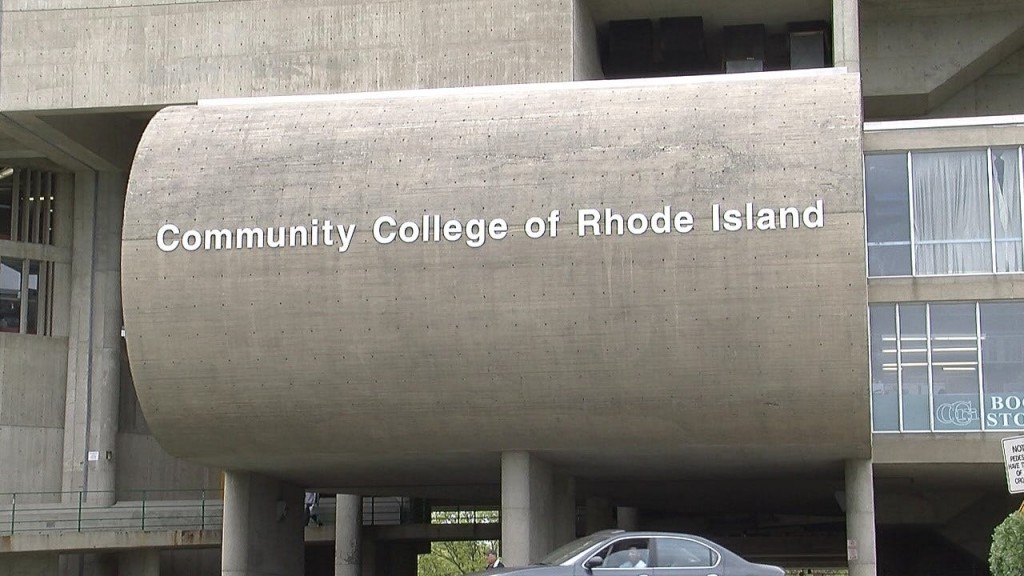 By: Amanda Pitts
Email: alpitts@abc6.com
Twitter: @APittsABC6
WARWICK, R.I. (WLNE) – The Community College of Rhode Island ordered the school's Knight Campus in Warwick evacuated Wednesday morning after an employee found an empty shell casing on the sixth floor.
That employee notified CCRI campus police who then called Warwick Police. In a joint effort, they searched the building and didn't find anything of danger.
Over 4,000 students and staff were evacuated from the building out of an abundance of caution and classes were canceled.
"In light of the tragedy yesterday at UNC Charlotte, we made the decision to evacuate our campus," said Meghan Hughes, President of CCRI.
Students were left confused, as they were ordered to get into their cars and leave the campus.
"Normally when they evacuate us, we go outside, wait, some cops or firetrucks will come, then we'll come back in. But then they started pushing us out," said student Richard Palermo.
Richard Palermo was sitting in the student union when it happened and was told to leave by an officer.
"All of a sudden all of us got the text through our phone."
The text alert system is all a part of CCRI's safety protocol coordinated by both campus and city police.
"This has been an ongoing process going back to August. We had units on scene within minutes, we knew our roles," said Col. Rick Rathbun of Warwick Police.
Police found nothing during their search, and classes resumed at 2 p.m.
Students said the preparedness they saw from police made them feel safer at school.
"It's not bad to be over cautious and have the police here, it makes me feel safe," said student Edward Poirier.
Police are investigating where the shell casing came from and said charges could be coming.
©WLNE-TV / ABC6 2019