CDC adds new symptoms to list for COVID-19
Runny nose, congestion, nausea and diarrhea have been added to the list of symptoms to monitor for signs of infection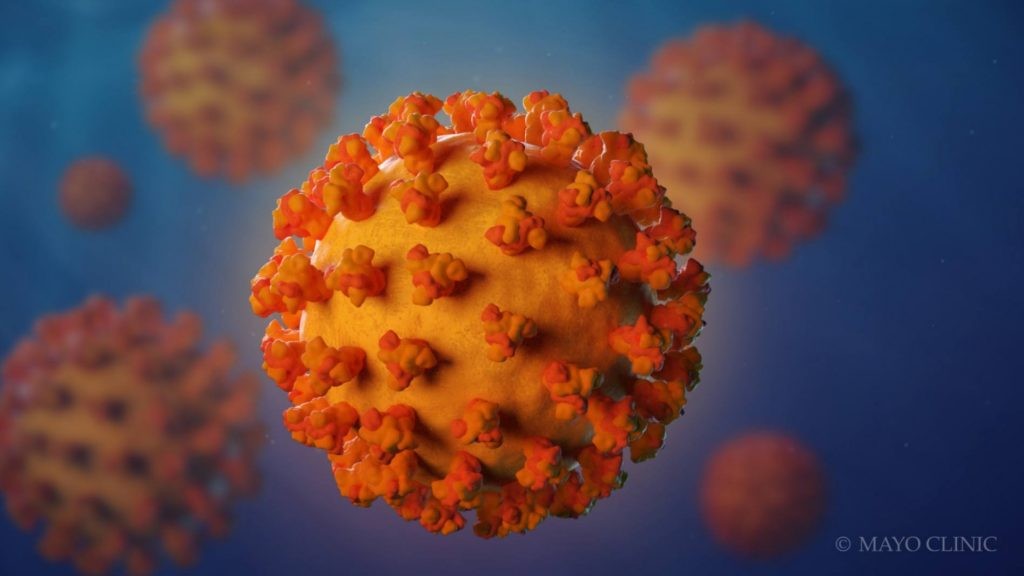 (WLNE)– The Center for Disease Control and Prevention have added additional symptoms to monitor for signs of COVID-19 infection.
Runny nose and congestion, nausea or vomiting, and diarrhea have now joined the list on the CDC's website.
The CDC now has 11 symptoms total as signs of possible infection.
That list in total:
Fever or chills
Cough
Shortness of breath or difficulty breathing
Fatigue
Muscle or body aches
Headache
New loss of taste or smell
Sore throat
Congestion or runny nose
Nausea or vomiting
Diarrhea
However, as the website states, the "list does not include all possible symptoms."
The CDC says it will continue to update the list "as we learn more about COVID-19."
Some doctors had described patients experiencing red, swollen toes, dubbed "covid toe", as another indication of infection.
The CDC's website contains  a "self-checker", a guided series of questions, to help individuals determine if their symptoms warrant further medical attention.
©WLNE-TV/ABC6 2020