CDC awards Massachusetts grant to address COVID-19 disparities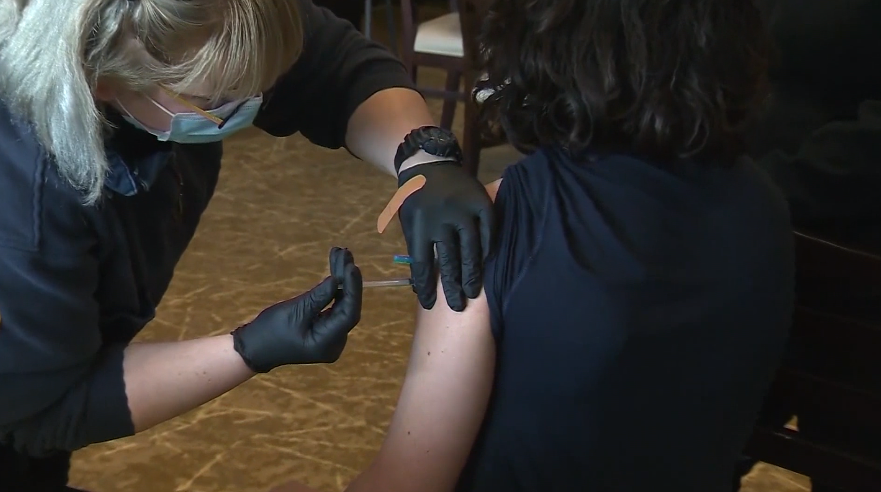 BOSTON, Mass. (WLNE)  – The Department of Health and Human Services announced Thursday Massachusetts has received a grant of over $24K to address COVID-19 disparities.
The grant is part of a nationwide effort to expand the capacity and services of state, local, territorial, and freely associated health departments.
Intended uses for the grant include improving access to contact tracing and testing, as well as increasing the capacity of health centers.
"The pandemic has laid bare longstanding health inequities, and health departments are on the front line of efforts to address those inequities," said José T. Montero, M.D., Director of CDC's Center for State, Tribal, Local, and Territorial Support. "These grants will provide these health departments with much needed support to address disparities in communities that need it most."
The Department of Health says high risk populations include underserved communities, racial and ethnic minority groups, and people living in rural communities.