CDC connects majority of vaping-related illnesses to THC products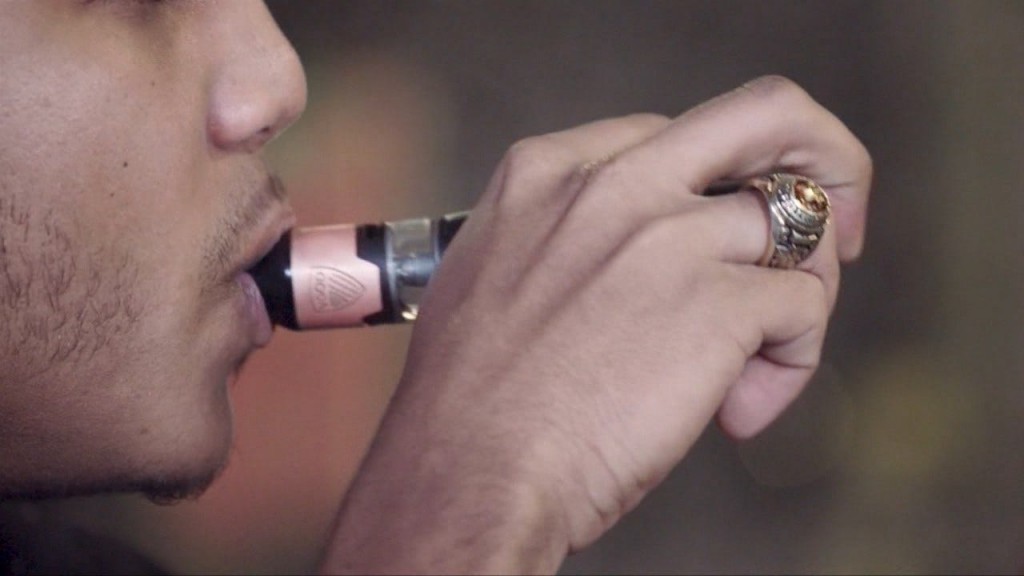 By: Ellie Romano
Email: ERomano@ABC6.com
Twitter: @ERomanoABC6
RHODE ISLAND (WLNE) – The CDC released new findings on its investigation into vaping-related illnesses. The findings suggest tetrahydrocannabinol (THC) products play a role in the country's recent outbreak of lung injuries.
The CDC reports 805 cases of lung illness, 77% of those patients used vaping products that contained THC. 36% of patients reported exclusive THC-product use, and 56.8% reported nicotine-containing product use.
The FDA is working with the CDC to investigate the illnesses. Many of the vape samples tested by states or by the FDA have been identified as vaping products containing THC, and further, most of those samples with THC tested also contained significant amounts of vitamin E acetate.
Vitamin E acetate is a substance present in topical consumer products or dietary supplements.
According to Keith Cohen-Skali, the co-owner of Sunshine Vape in Warwick, vitamin E acetate is commonly used by dealers on the black market.
"They're using cutting agents to increase their profits," said Cohen-Skali. "Vitamin E acetate is an oil, which turns into a vape and coats your lungs, preventing you from getting air."
Cohen-Skali said vitamin E acetate is not used in any of the legal products sold at his store. He also said THC vape products are not sold at any of Rhode Island's vape stores because THC can only be sold at compassion centers.
He thinks Governor Gina Raimondo's ban on flavored e-cigarettes is misplaced and won't help with the spike in lung illnesses.
"We feel [the ban] is unjust," said Cohen-Skali.
Joseph Wendelken with the Rhode Island Department of Health said the governor's ban is separate from the national cluster of lung illnesses. He said the ban is an effort to cut down on minors using e-cigs.
"We know that flavored products are really what's drawing young people to use e-cigarettes," said Wendelken.
But Cohen-Skali thinks the governor's ban won't lower the number of teens vaping. He pointed out that by law you have to be at least 18 to go into a vape shop, so minors aren't getting their products from stores. He points the finger at the black market and thinks the governor should be focusing her resources on stopping illegal dealers.
© WLNE-TV / Associated Press ABC6 2019