CDC director: Scale of Ebola crisis unprecedented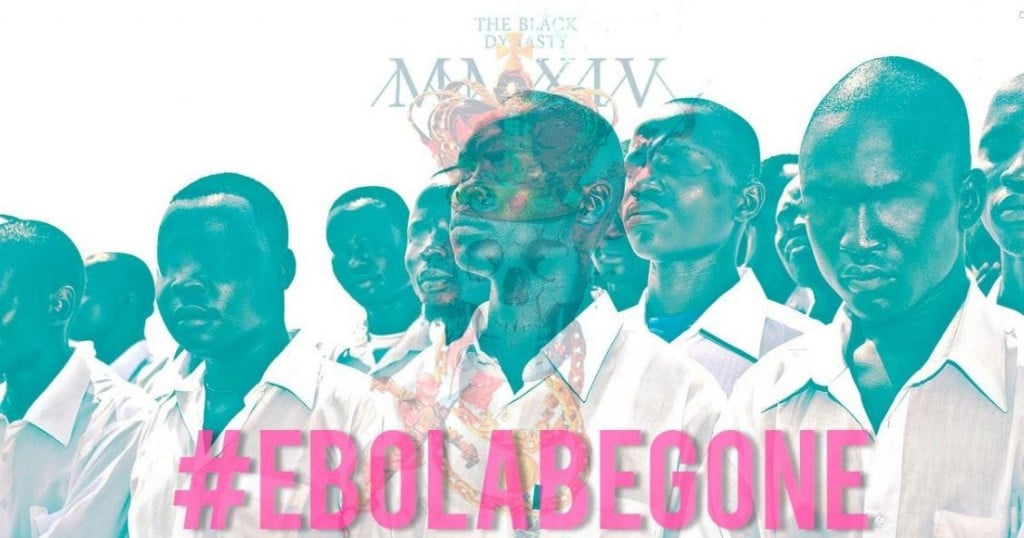 By The Associated Press
WASHINGTON (AP) _ A U.S. health official warns that the current Ebola crisis in West Africa is on pace to sicken more people than all other previous outbreaks of the disease combined.
Dr. Tom Frieden, director of the Centers for Disease Control and Prevention, says the outbreak is unprecedented in part because it's in a region of Africa that never has dealt with Ebola before. He says the outbreak's two main drivers are lax infection control during patient care and risky burial practices.
He told a congressional hearing Thursday that the outbreak can be stopped with tried-and-true public health measures but it will be laborious.
Frieden says it's possible a traveler could arrive in the U.S. infected with Ebola, but he is confident there will not be a large Ebola outbreak here.
If you would like to help, you can go to:
https://www.facebook.com/events/1447634165503473/
(C) WLNE/TV 2014