CDC panel votes in favor of COVID-19 booster shot for those 18 and older, CDC Director endorses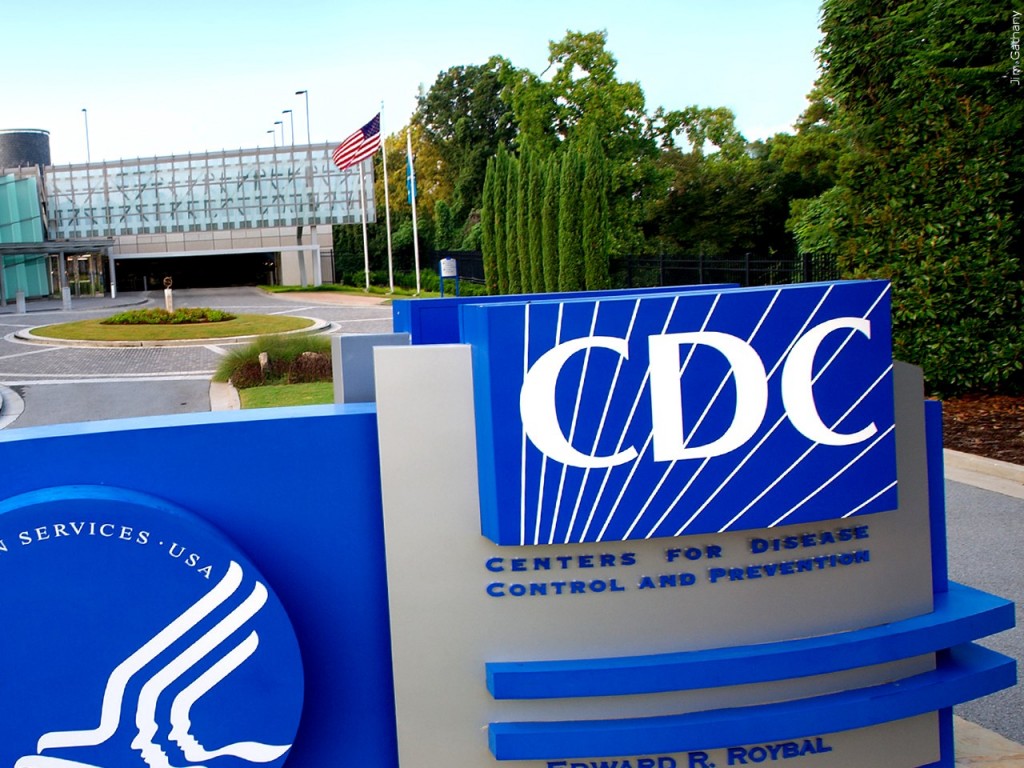 PROVIDENCE, R.I. (WLNE)- After the FDA approved the usage of the Pfizer and Moderna COVID-19 booster shots for anyone above the age of 18, a CDC panel met Friday to make its own assessment.
The panel voted to support the use of the Pfizer and Moderna booster shots for all adults 18 and older, with a unanimous 11 members in favor and 0 against.
The exact wording of what they voted on is as follows:
"A single Covid-19 vaccine booster dose is recommended for persons >18 years who received an mRNA Covid-19 vaccine primary series based on individual benefit and risk, at least 6 months after the primary series, under the FDA's Emergency Use Authorization"
Those interested in getting the Pfizer or Moderna booster will have to wait 6 months after completing their original vaccination series, and you can get either booster, it does not need to be the same as your original series.
The CDC Director, Dr. Rochelle Walensky, endorsed the panels decision Friday saying,
"After critical scientific evaluation, today's unanimous decision carefully considered the current state of the pandemic, the latest vaccine effectiveness data over time, and review of safety data from people who have already received a COVID-19 primary vaccine series and booster. Booster shots have demonstrated the ability to safely increase people's protection against infection and severe outcomes and are an important public health tool to strengthen our defenses against the virus as we enter the winter holidays. Based on the compelling evidence, all adults over 18 should now have equitable access to a COVID-19 booster dose."