CDC prioritizes smokers over teachers for vaccination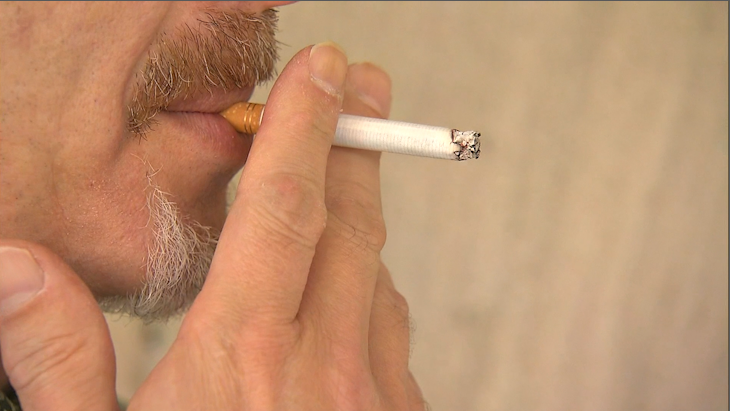 WASHINGTON, D.C. (WLNE)- New vaccination guidelines from the CDC are prioritizing smokers over teachers and other critical workers.
Smokers under the age of 65 are being put into group 1-C, along with people from the ages 65-74, younger adults with preexisting conditions, and essential workers.
Grade school educators, critical workers in high-risk environments, and homeless shelter clients and staff are all members of "Phase Two."
States are allowed to chose and rework the phases, but according the Kaiser Family Foundation, New Jersey and Mississippi are already offering the vaccine to smokers.
©WLNE-TV/ABC6 2021