CDC says all Rhode Island counties have 'low' COVID-19 levels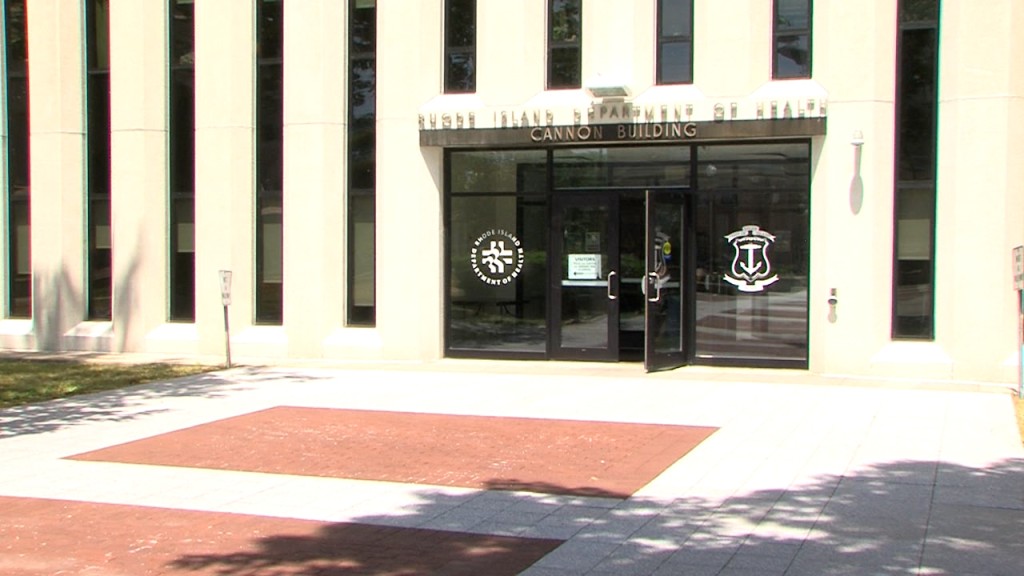 PROVIDENCE, R.I. (WLNE) — The Centers for Disease Control and Prevention on Thursday declared all Rhode Island counties with "low" COVID-19 levels on Thursday.
Department of Health said that all five Rhode Island counties previously had "medium" levels.
Each week, the CDC updates the COVID-19 community level in every county in the country. The levels are identified as either "low," "medium," or "high." Levels are determined by case rates, data, and percentage of hospital beds occupied by COVID patients.
To get the most up-to-date information on your county, visit cdc.gov.