CDC says flu risk is 'minimal' in Rhode Island, but vaccination rates still low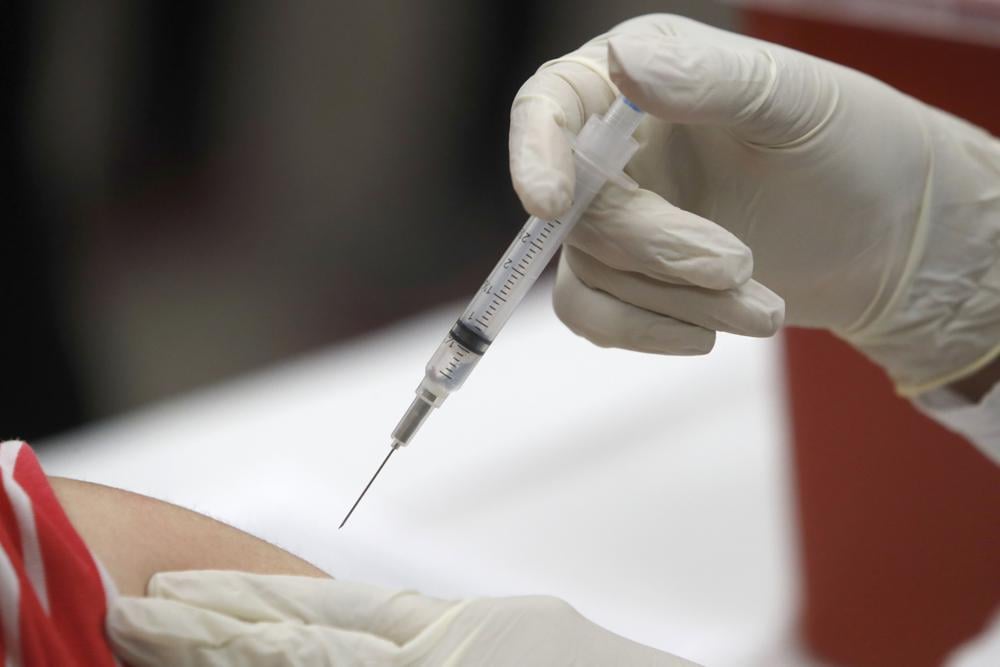 PROVIDENCE, R.I. (WLNE) — As time winds down before the holidays, respiratory illnesses are going up across the country.
The good news is that the risk remains low in Rhode Island. The Centers for Disease Control and Prevention said risk is "minimal" in the Ocean State.
However, that doesn't mean people are getting their shots.
Dr. Amy Nunn, of the Rhode Island Public Health Institute, said both flu shot and COVID booster rates are only between 10 to 20% in Rhode Island.
The Rhode Island Department of Health said 262,758 doses of flu vaccine and 166,856 doses of  of the new bivalent COVID-19 booster vaccine have been administered in Rhode Island.
"We still think this is the best tool in our toolbox, so it's something we still need to remind people about. It's something people need to hear numerous times including today if they need to get vaccinated or haven't gotten around to it yet," Nunn said
Hasan Iqbal, pharmacist at Atwood Pharmacy in Johnston, said the amount of flu shots given have gone down significantly from last year.
Iqbal adds some cases have gone un-reported.
"People tend to under report the flu because they think they have COVID and try to tough it out even though they shouldn't because they're at risk for others," Iqbal said.
Nunn said if you're planning on getting a flu shot for the holidays, the best time to get one is now, since the vaccine takes about two weeks to be effective.