CEA program to protect Massachusetts residents from electric rate hikes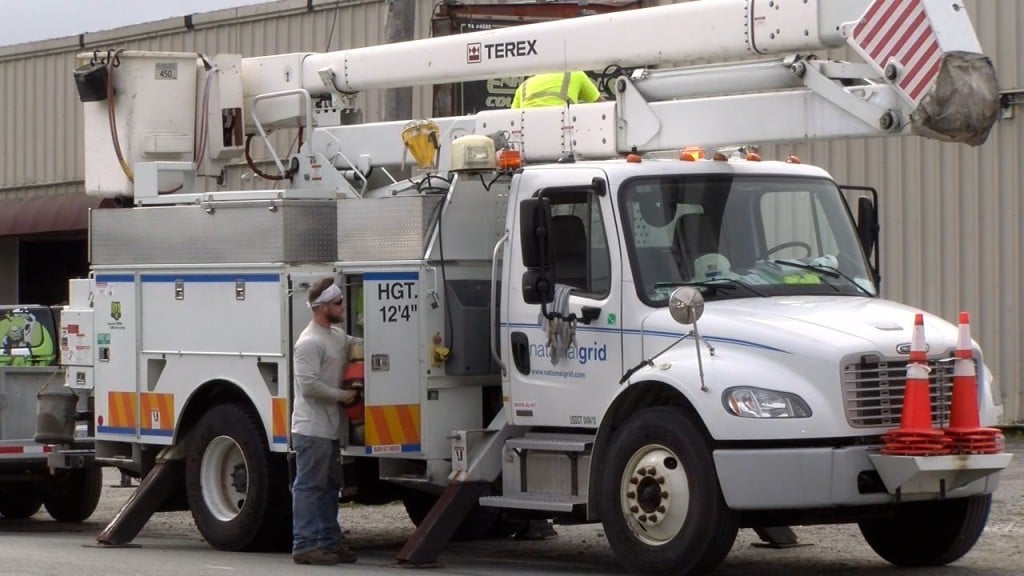 DIGHTON, Mass. (WLNE) — With inflation already stressing people out, electric companies recently announced that bills are expected to increase even more this winter.
National Grid just announced a hike in rates for the winter, but a program in Massachusetts is helping protect residents from those increases.
Dighton is one of the towns participating in the Community Electricity Aggregation.
The town administrator said it's already saved Dighton residents a million dollars since 2016, and he believes it's going to save even more now.
"We're really fortunate that town officials back in 2016 had the foresight to think ahead like this. I mean, especially with the increasing costs, with the increasing challenges, this is definitely an opportunity to help mitigate those costing challenges for sure," Michael Mullen, the Dighton town administrator, said.
Anyone who has moved to Dighton since 2016, they can already pre-enrolled in this CEA program, and you have to physically opt out online if you would prefer another service.
The hike in electric rates through National Grid Is expected to take place as soon as Nov. 1.