Celtics Advance to NBA Finals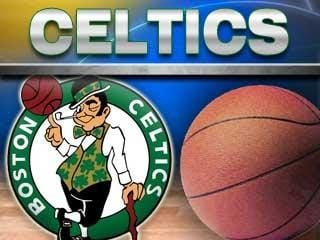 BOSTON (AP) – No historic comeback for the Orlando Magic, no
second straight trip to the NBA finals.
Dwight Howard and his underachieving teammates flopped in their
bid to become the league's first team to overcome a 3-0 deficit
when the Boston Celtics battered them 96-84 Friday night to clinch
the Eastern Conference finals in six games.
The Magic led for just 11 seconds. They were out rebounded 56-44.
And they couldn't control the Celtics 3-point shooters.
Orlando reached last year's finals before losing to the Los
Angeles Lakers then had the NBA's second best record this season.
It won its last six regular-season games then swept both Charlotte
and Atlanta in the playoffs.
But then they faced the Celtics.