Celtics Beat Nets in First Preseason Game at Home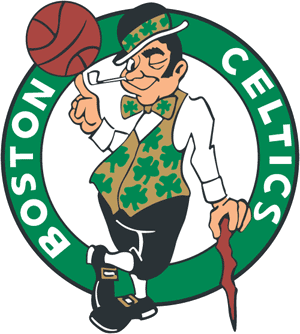 BOSTON — (AP) Rookie Terry Rozier scored 16 points and had six assists to lead the Boston Celtics to a 111-105 preseason victory over the Brooklyn Nets on Monday night.
Amir Johnson added 15 points and Kelly Olynyk 14 for Boston (4-1).
Bojan Bogdanovic led the Nets (2-4) with 18 points. Thomas Robinson had 15 with nine rebounds.
NETS: They had a reserve-filled starting lineup, sitting forwards Joe Johnson and Thaddeus Young, center Brook Lopez, and guards Wayne Ellington and Shane Larkin, all of them started against Boston last week.
CELTICS: F/C David Lee (strep throat), G Isaiah Thomas (bruised leg) and F Jae Crowder (thumb) were out.
TIMELY 3S: Celtics F James Young hit consecutive 3-pointers during an 8-0 fourth-quarter run.
BIRTHDAY WISHES: Nets coach Lionel Hollins turned 62-years-old Monday.
NICE STAT SHEET: Boston's Evan Turner had 10 points, seven boards and six assists in 27 minutes.
MONSTER SLAM: Celtics 6-foot-4 guard Marcus Smart had a second-quarter, putback dunk that brought the sparse crowd to its feet.
UP NEXT: Brooklyn hosts Chicago on Wednesday. Boston is at home against the New York Knicks Thursday.