Celtics Beat Paul Pierce And The Nets At TD Garden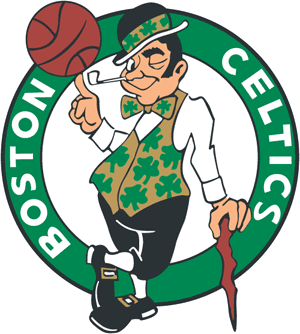 Rondo's 20 points lead Celtics over Nets 91-84
BOSTON (AP) – Rajon Rondo scored 20 points and the Boston Celtics dominated the boards to beat Brooklyn 91-84 and stop the Nets' four-game winning streak Friday night.
Boston scored the first five points and never trailed, although Brooklyn used an 11-point run to cut the lead to 70-68 with 2:02 left in the third quarter. But the Celtics came back to take a 78-70 lead entering the final quarter and led by at least seven points the rest of the way.
The Celtics outrebounded the Nets 62-37, an important advantage since they turned the ball over 28 times, twice as many as Brooklyn. Rondo also had nine assists and seven rebounds.
The Nets were led by Joe Johnson with 21 points and Deron Williams with 20 as they fell back to .500 two days after going over it for the first time this season.