Celtics don't know when PG Rajon Rondo will return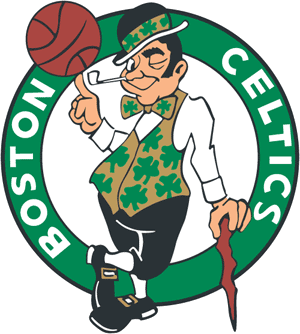 The Associated Press
Celtics don't know when PG Rajon Rondo will return
WALTHAM, Mass. (AP) _ Boston Celtics point guard Rajon Rondo won't be back in time for the start of the regular season.
Rondo says he doesn't know how long it will take for him to recover from tearing a ligament in his right knee in January. He has been working on his shooting and his ball-handling, but he doesn't take part in practice where there is any contact.
Rondo is the only remaining member from the team that won the 2008 NBA championship. Kevin Garnett and Paul Pierce were traded to the Brooklyn Nets on draft night, and coach Doc Rivers defected to the Los Angeles Clippers.
Rondo says he is excited to work with new coach Brad Stevens.
The Celtics open training camp on Tuesday in Newport, R.I.