Celtics End Preseason with Win Over Sixers in Manchester, NH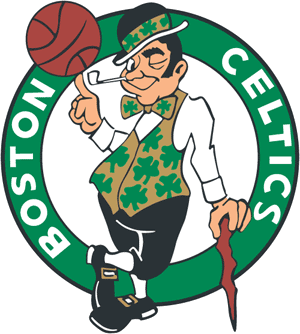 MANCHESTER, N.H. — (AP) Marcus Smart scored 10 points and Jared Sullinger pulled down 14 rebounds as the Boston Celtics closed out the preseason with an 81-65 victory over the Philadelphia 76ers on Friday night.
Jordan Mickey had 10 points for the Celtics, who outrebounded the Sixers 67-54. Amir Johnson had 13 rebounds and Kelly Olynyk pulled down 12 for Boston.
Philadelphia had a late scare when center Robert Covington was helped off the court with 7 minutes remaining. The Sixers said Covington sprained his right knee.
Jahlil Okafor led Philadelphia with 12 points and had eight rebounds. Nerlens Noel finished with eight points, nine rebounds and blocked three shots for the Sixers, who lost their final four preseason games.
Sixers: Philadelphia pulled within 43-40 at halftime after trailing by 12 points, then stalled in the third quarter. The Sixers went without a field goal until Isaiah Canaan's 3-pointer with 5:21 left in the period cut Boston's lead to 55-46. … Philadelphia hadn't played since a 92-91 loss at Brooklyn on Sunday.
Celtics: Boston was playing about 50 miles north of home in Manchester, and closed the preseason with a 6-1 record.
Up next: The Celtics and Sixers meet again Wednesday at Boston in the season opener for both.