Celtics Expect S. O'Neal To Be Ready For Game 4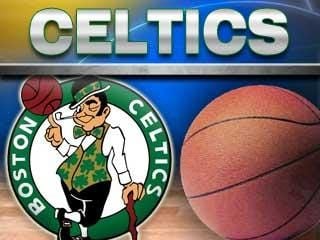 BOSTON (AP) – The Celtics expect Shaquille O'Neal to be ready to
come off the bench for tonight's Game 4 of the Eastern Conference
semifinal series against Miami. Shaq played eight minutes Saturday
in Game 3. It was the second action for the 7-footer had seen since
Feb. 2, following an injury to his right calf area. Shaq scored two
points in Game 3.