Celtics Fall to 1-6 in Preseason with Loss to T-Wolves in Montreal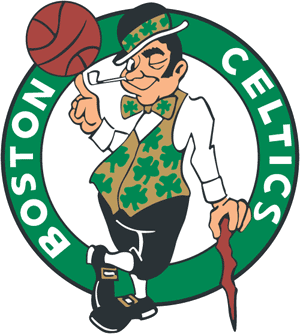 Love leads Timberwolves past Celtics in preseason<
MONTREAL (AP) _ Kevin Love had 22 points and nine rebounds to lead the Minnesota Timberwolves to a 104-89 preseason win against the Boston Celtics on Sunday.
The game was held in Montreal as part of the 2013 NBA Canada series.
Kevin Martin had 21 points and nine rebounds for the Timberwolves (3-2). Ricky Rubio led the team with seven assists.
Gerald Wallace had 16 points and three assists for Boston (1-6). Toronto native Kelly Olynyk scored four points in 19 minutes. MarShon Brooks scored 9 points and had 6 rebounds in 18 minutes.
Minnesota put together a 12-0 run to grab an 18-7 lead on Martin's 3-pointer with 6:24 left in the first quarter. The Timberwolves led 57-51 at halftime and carried an 81-72 lead into the final period.
AP-WF-10-21-13 0105GMT