Celtics forward pleads not guilty to domestic violence-related charges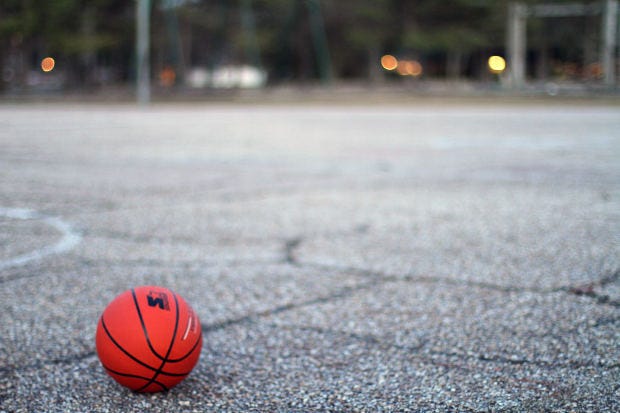 News Staff
The Associated Press
Boston Celtics forward Jared Sullinger has pleaded not guilty to domestic violence-related charges after allegedly repeatedly pinning his girlfriend to a bed and the floor.
Bail for the 21-year-old Sullinger was set at $5,000 after his plea Tuesday on charges including assault and battery and intimidation of a witness.
In a statement, Sullinger apologized and called the experience "humbling and embarrassing.'' He said he knows it brought sorrow to many, including his girlfriend.
Police say officers were called to Sullinger's residence Saturday by his girlfriend, who said he'd pinned her after she accused him of cheating.
Sullinger wasn't home and a warrant was issued for his arrest. He turned himself in at about 6 a.m. Tuesday.
Sullinger averaged six points and almost six rebounds per game in 45 games as a rookie last season
(c) WLNE-TV 2013