Celtics Get Olynyk and Iverson on Draft Night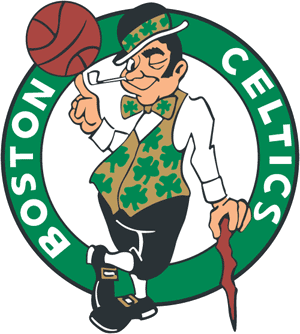 Ken Bell
BOSTON
– The Boston Celtics have acquired the draft rights to Kelly Olynyk
from the Dallas Mavericks in exchange for the draft rights for Lucas
Nogueira and two future second round picks. The Celtics also acquired
the draft rights to Colton Iverson from the Indiana
Pacers in exchange for cash considerations.
Olynyk
(O-lin-ick), a 7'0″ forward, was a consensus All-American and the West
Coach Conference Player of the Year during the 2012-13 season.
He averaged 17.8 points, 7.3 rebounds and 1.1 blocks in 26.4 minutes
per game. He finished third in the nation in field goal shooting (62.9
percent). Olynyk is a native of Toronto, Ontario. He helped guide
Gonzaga to a 32-3 overall record during the 2012-13
season and was named a top-five finalist for the John R. Wooden Award
given to the top player in the nation.
Iverson,
a 7'0″ center, was named an Honorable Mention All-American by the
Associated Press as a senior and also earned First Team All-Mountain
West honors. Iverson played one year at Colorado State averaging 14.2
points and 9.8 rebounds while shooting 59.6 percent from the floor.
Iverson transferred to Colorado State from Minnesota where he played
three seasons.