Celtics Hold First Mandatory Workouts As NBA Nears Camp In Orlando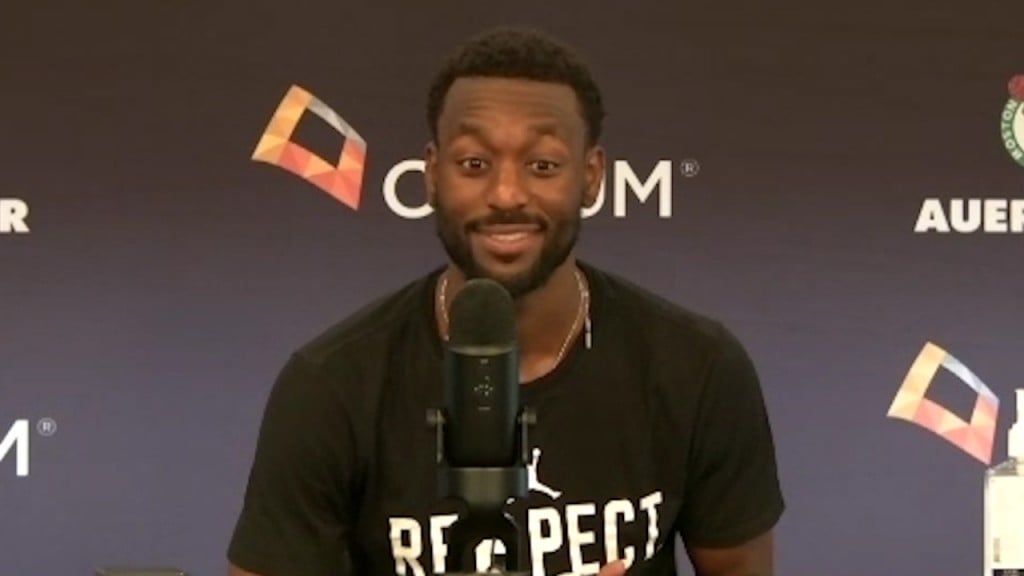 Boston Celtics players were all scheduled to be at the Auerbach Center Wednesday for the first mandatory workouts for the team.
Head Coach Brad Stevens saying no players or staff tested positive for COVID-19 in the initial rounds of testing.
Stevens & Kemba Walker spoke with the media about the unique season restart that's getting closer in Orlando.