Celtics Hold Off Bucks at the Garden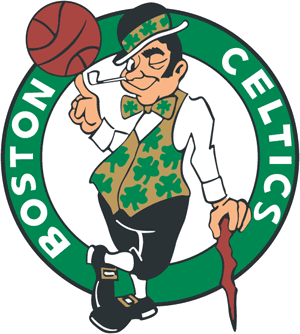 Crawford leads Celtics to 108-100 win over Bucks
BOSTON (AP) _ Jordan Crawford scored 25 points, Jeff Green added 18 and the Boston Celtics avoided a third loss to struggling Milwaukee this season by beating the Bucks 108-100 Tuesday night.
Brandon Bass added 16 points and nine rebounds, Avery Bradley scored 15 and Jared Sullinger finished with 12 points as all five starters scored in double figures for Boston, which had lost two of three.
The Bucks had just snapped an 11-game losing streak with a 92-85 win over the Celtics on Saturday in Milwaukee, but couldn't quite rally from a 13-point deficit in the fourth quarter.
O.J. Mayo scored 19, and Brandon Knight had 15 points and six assists for Milwaukee.
Khris Middleton added 14 points for the Bucks, who were outrebounded by the Celtics 40-33.

AP-WF-12-04-13 0318GMT