Celtics Jump Out To Early Lead, Hold Off Heat Rally In Miami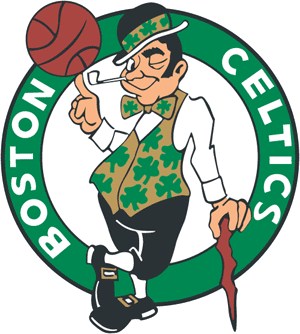 By TIM REYNOLDS
AP Basketball Writer
MIAMI (AP) – Isaiah Thomas scored 23 points before getting ejected, Avery Bradley added 20 and the Boston Celtics built a huge early lead on the way to beating the Miami Heat 105-95 on Sunday night.
Al Horford had 17 points, eight rebounds and seven assists for the Celtics. They led by 22 in the first half and beat Miami for the fifth consecutive time.
Miami turned the ball over 23 times, and Boston converted those into 24 points. And the Heat, the worst free-throw shooting team in the NBA, went 6 for 14 from the line in the fourth quarter.
Goran Dragic led all scorers with 31 points for Miami. Hassan Whiteside finished with 23 points and 17 rebounds, all but one of those rebounds coming in the second half.
Thomas was ejected with 3:02 left for elbowing Justise Winslow in the face, bloodying the Heat forward and being assessed with a flagrant-2 after a lengthy review.

AP-WF-12-19-16 0141GMT