Celtics Lose to Paul Pierce and the Nets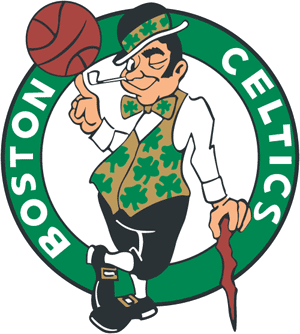 Johnson leads Nets to 114-98 win over Celtics
NEW YORK (AP) _ Joe Johnson hit six 3-pointers in his 27 points, Mason Plumlee added 18 points, and the Brooklyn Nets won their 11th straight at home, beating the Boston Celtics 114-98 Friday night.
Former Celtic Paul Pierce had 14 points and Andray Blatche and Jorge Gutierrez added 10 apiece for the Nets, who won their third straight game and ninth in the last 10 to remain within 2 games behind the Atlantic Division-leading Toronto Raptors.
Brooklyn moved within one game of the Chicago Bulls, who lost at Indiana, for the fourth spot in the Eastern Conference playoff race.
Knotted at 45-all with 6:49 left in the second quarter, Brooklyn went on a 19-9 run to pull away from the Celtics, who lost for the sixth time in their last seven games.
Avery Bradley led Boston with 28 points and Rajon Rondo had 12 points and 12 assists.

AP-WF-03-22-14 0215GMT