Celtics Lose Ugly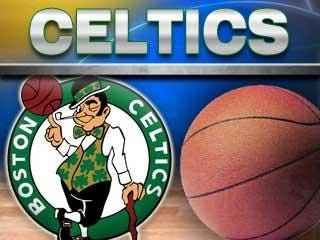 Granger leads Pacers past Boston's Big 3, 87-74
.
By JIMMY GOLEN
AP Sports Writer
BOSTON (AP) – Danny Granger had 15 points and Roy Hibbert scored
11 with 12 rebounds Friday night to lead the Indiana Pacers to an
87-74 victory over the Boston Celtics.
It was Indiana's first win in Boston since 2007.
Ray Allen returned after missing one game with an illness and
scored 23 points for the Celtics, who for the first time this
season lost a game with their starting lineup intact. Paul Pierce,
who missed the first three games – all losses – scored 10 points on
3-for-17 shooting as Boston shot just 39 percent.
The Pacers were coming off a 35-point loss to the Miami Heat in
which Granger shot 2 for 13.
The Celtics scored just 25 points in the first half, tying a
franchise low.

(Copyright 2012 by The Associated Press. All Rights Reserved.)