Celtics Make the Magic Disappear for a Second Straight Game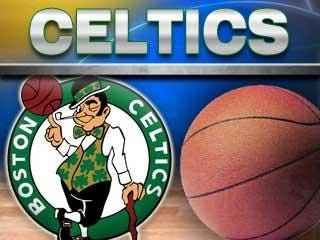 Celtics Make the Magic Disappear for a Second Straight Game
By KYLE HIGHTOWER
Associated Press
ORLANDO, Fla. (AP) – Paul Pierce had 24 points and 10 assists,
and E'Twaun Moore added 16 points to help the Boston Celtics erase
a 27-point deficit and beat the Orlando Magic for the second time
this week, 91-83 on Thursday night.
Pierce and Moore had 10 points each in the fourth quarter.
Dwight Howard led the Magic with 16 points and 16 rebounds.
Orlando had an 11-point lead entering the fourth quarter, but shot
2 of 17 in the final 12 minutes.
The Celtics have won marks three straight for just the second
time this season. It also was their fourth consecutive victory over
the Magic, dating to last season.
Since a season-best, five-game winning streak, the Magic have
lost three times in five games.

(Copyright 2012 by The Associated Press. All Rights Reserved.)