Celtics Mistakes Help Lead to Magic Win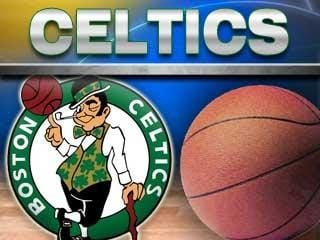 BOSTON (AP) – Rajon Rondo had one of his worst game of the playoffs. Kevin Garnett threw away a pass with 43 seconds left.
Paul Pierce missed two 3-pointers after that. The Boston Celtics are returning to Orlando for a game they didn't want to play because three of their best players in the
Eastern Conference finals faltered at critical moments. The Magic won 96-92 in overtime on Monday night to avoid a sweep and send the best-of-seven series back home with the Celtics still leading 3-1.
Orlando played with great determination throughout Game 5. Two days earlier, Magic players scolded themselves for lackluster play in a 94-71 rout in which they trailed by double figures the last three quarters.
(Copyright 2010 by The Associated Press. All Rights Reserved.)